Sturgis Bike Rally
Here are some photos of my trips to the Sturgis Bike Rally in South Dakota in 2002, 2003 and 2004. In 2002 we trailered (oh my God a RUB, ya I wish) and I still have nightmares about trailering, lol. During the whole trip I kept thinking why am I doing this trailer thing, as the beautiful scenery passed me by. Still, all in all I saw lots of great scenery to come back to in the future and met many an interesting person while camping at Glencoe. There is something to be said about a group of bikers getting together in one spot and looking out for each other and having a good time in the process.
So in 2003 I took 3 weeks off from work and rode solo, what an awesome trip and I only got a smattering of rain a couple of times. Temps in the 80 to 95 range, not much wind, does life get any better?, now this is what biking is all about. 2003 was the first and unfortunately the only, Hot Springs Bike Rally (good job on putting it together tho Swede, Mike et al.) the weekend before the Sturgis Rally. It was put together by a some people from a biker board who wanted something different than the commercial Sturgis Rally. Unfortunately this biker site went by the wayside too. I camped at Glencoe again, met lots of great people, (you're one strange dude Big Poppa, but a good strange dude who can make a mean omelette), had lots more great times, toured more of the countryside and just plain all round enjoyed myself.
In 2004 I rode once again, but this time with, a soon to be, lady friend. She on her 2002 Heritage Softail and me on the Springer. Unfortunately the weather wasn't quite as cooperative, colder temps and lots more rain. This trip was only a week and half, so we didn't get to see and do as much as we would like to have. We arrived the week before the official start of the Rally and stayed in Deadwood City at Deadwood Dicks, an old hotel with an interesting history and very nice rooms. I found this trip nicer in that there weren't as many people, maybe around 100,000 instead of the 400,000 plus so the lineups and congestion weren't as bad. We toured some places I had already seen and enjoyed seeing again and checked out some new sites. Again we met some great people, dodged some pretty good thunderstorms, the Pactola info centre made a nice layby inwhich to wait out some pretty heavy rain and lightning shows and talk to other bikers about their trip.
Well enough gab, not too sure when we will go again, maybe 2006 or again, maybe 2005, who knows depends on where the bikes take us. Anyhoo, enjoy the pics.
---
each picture will open its own browser window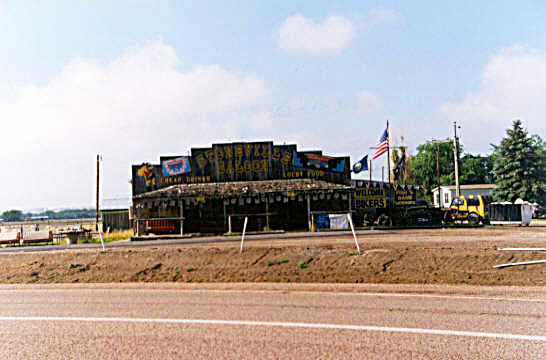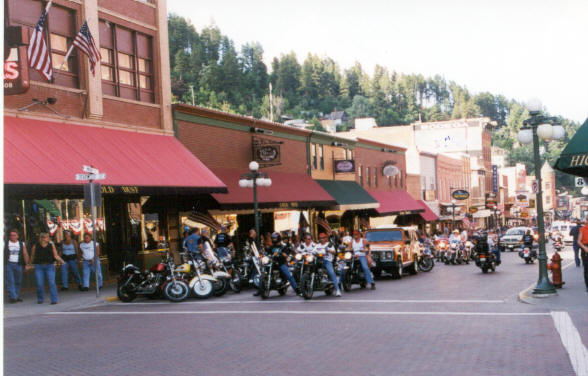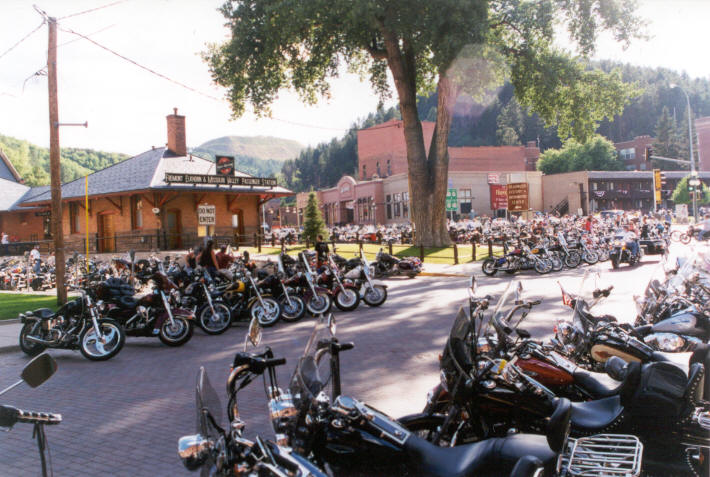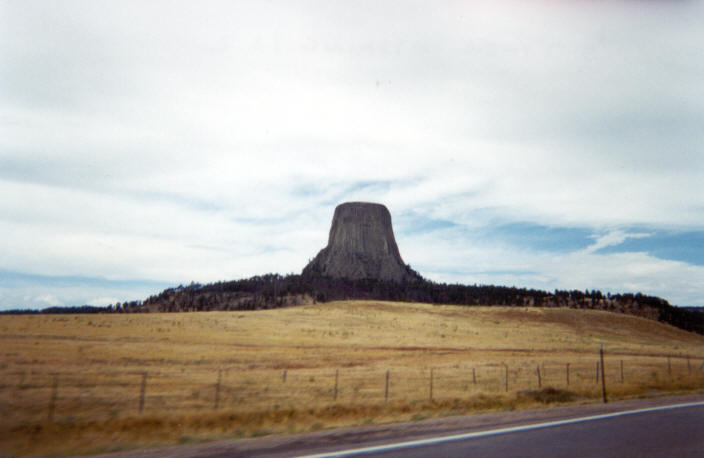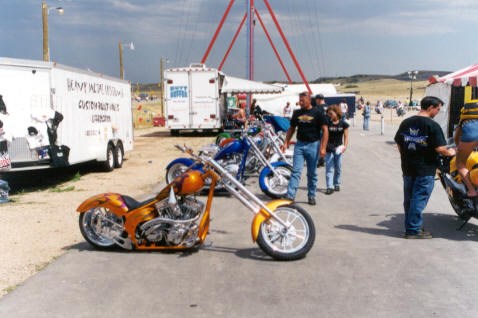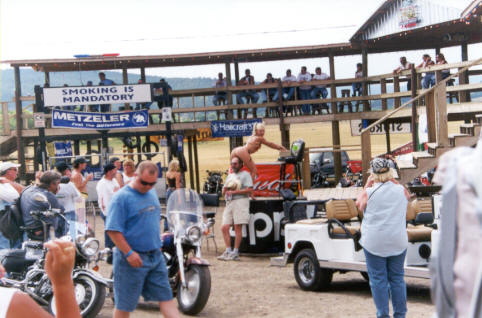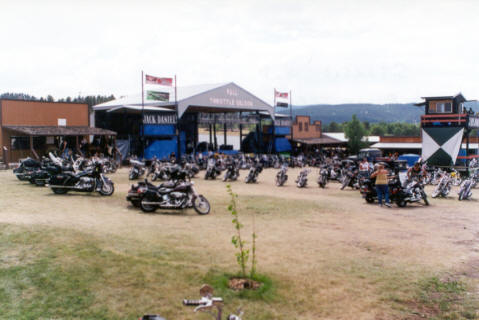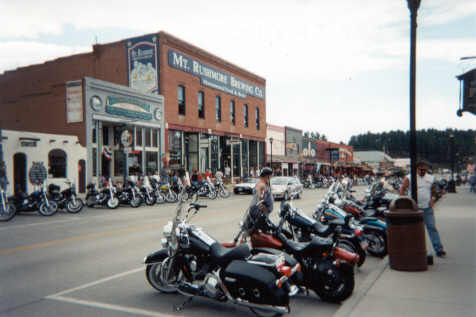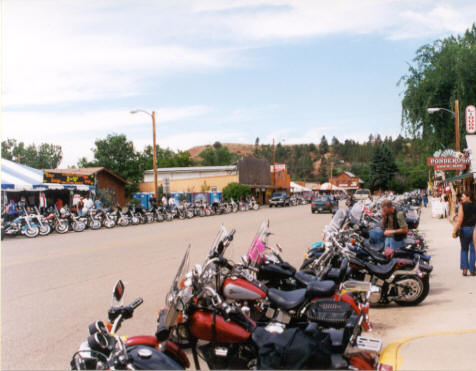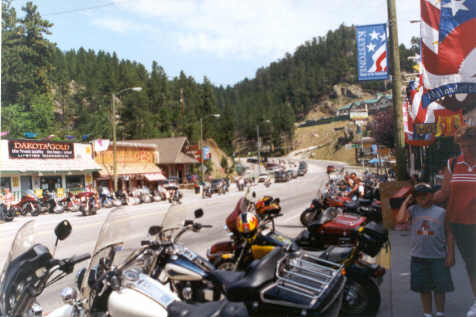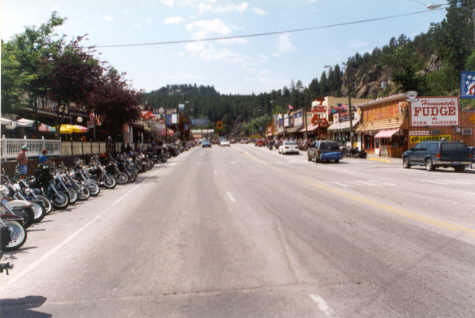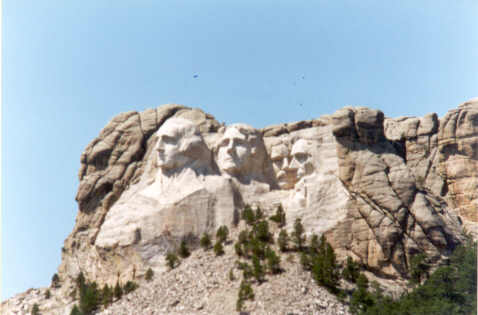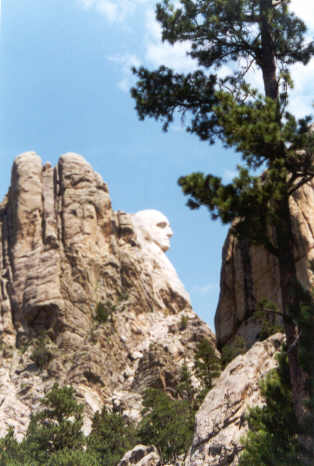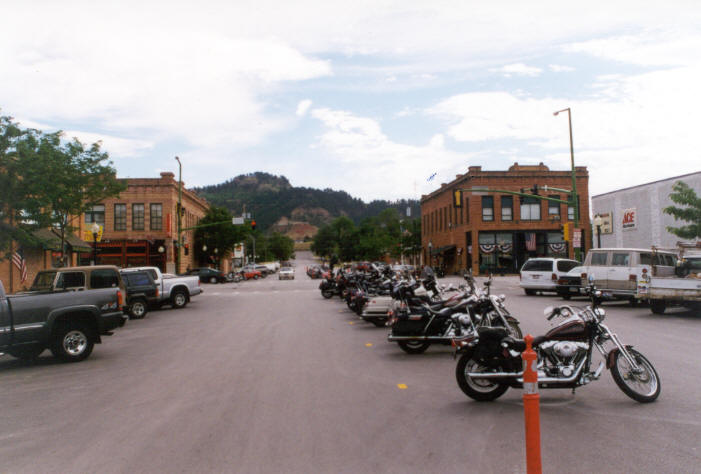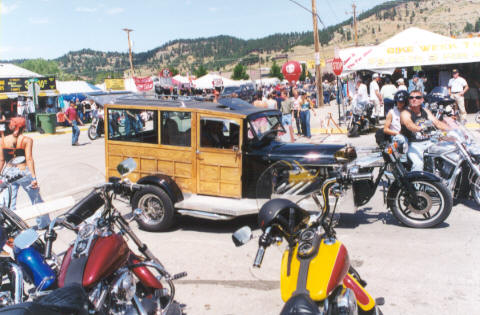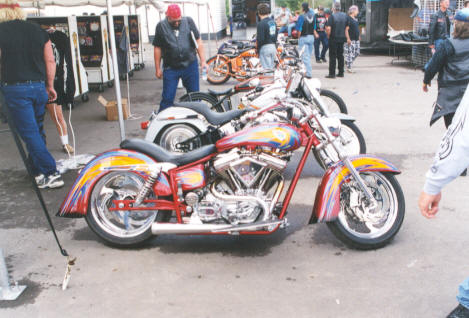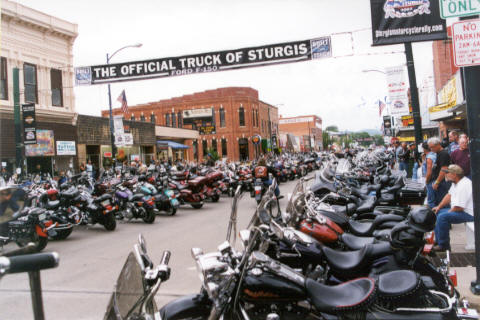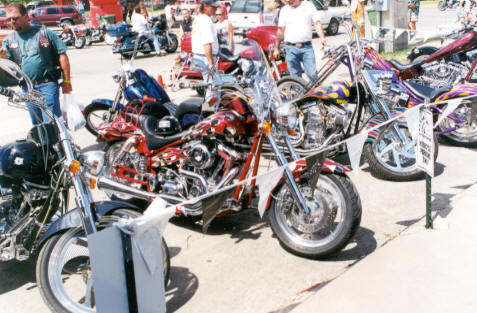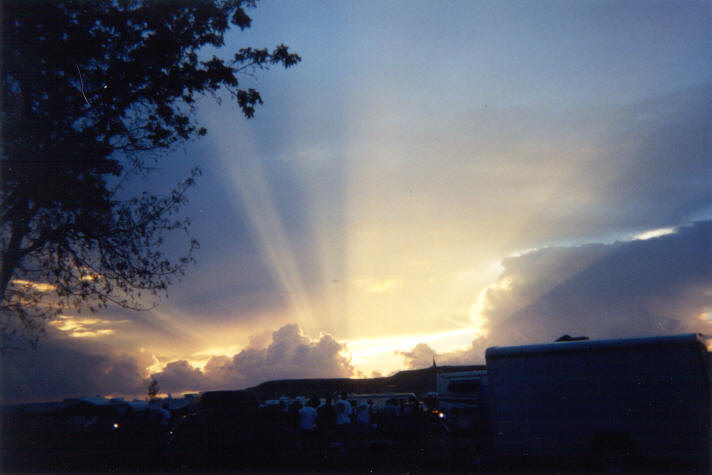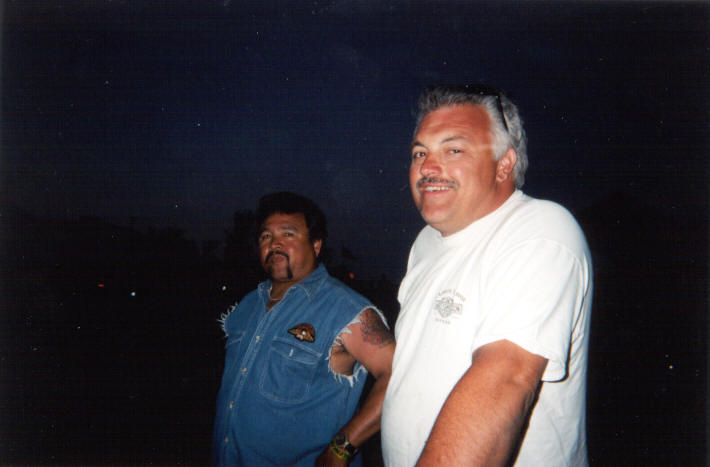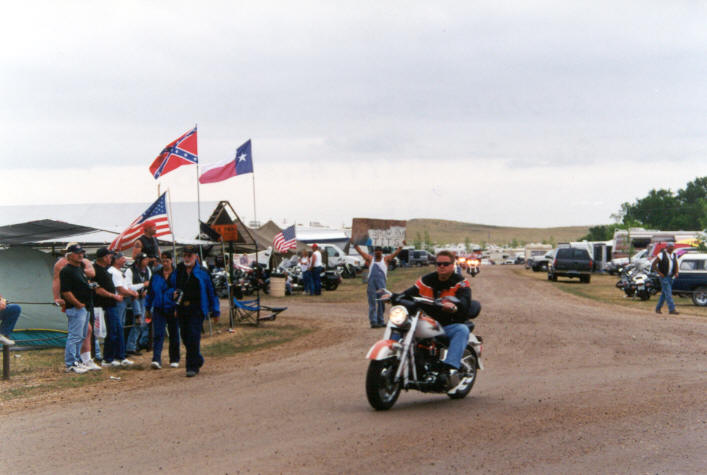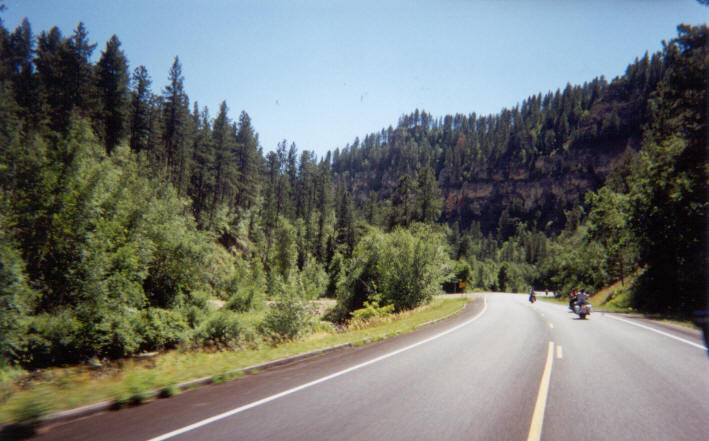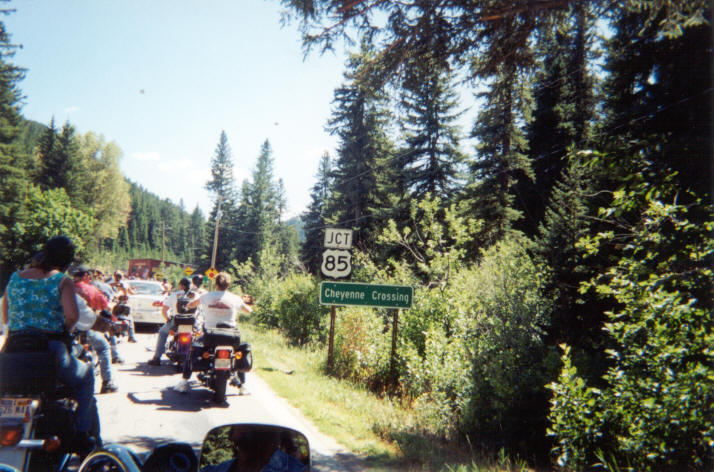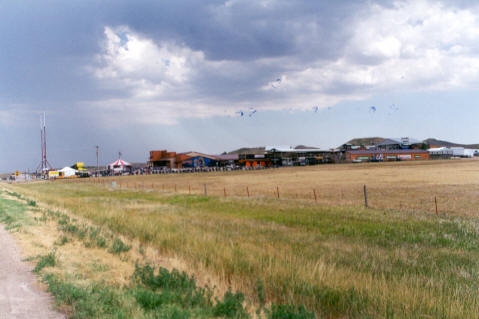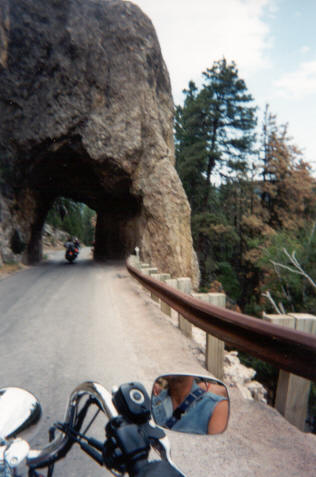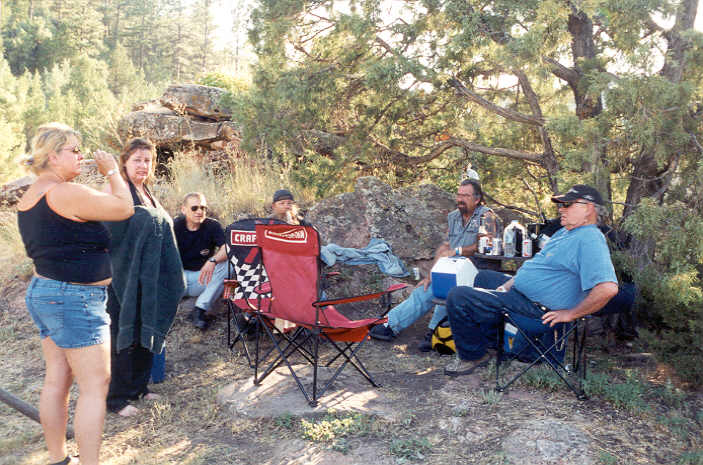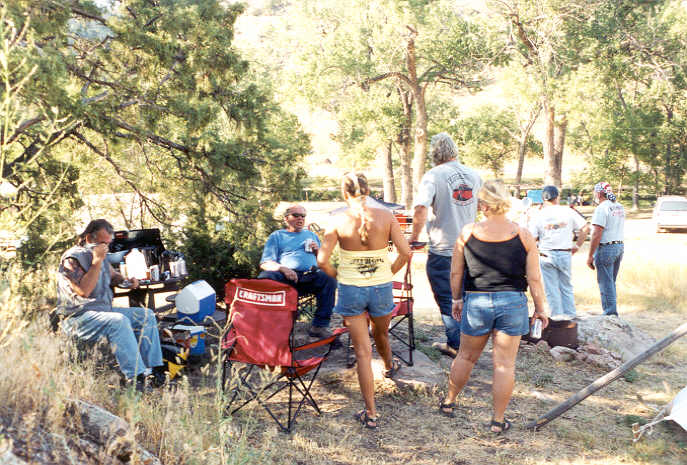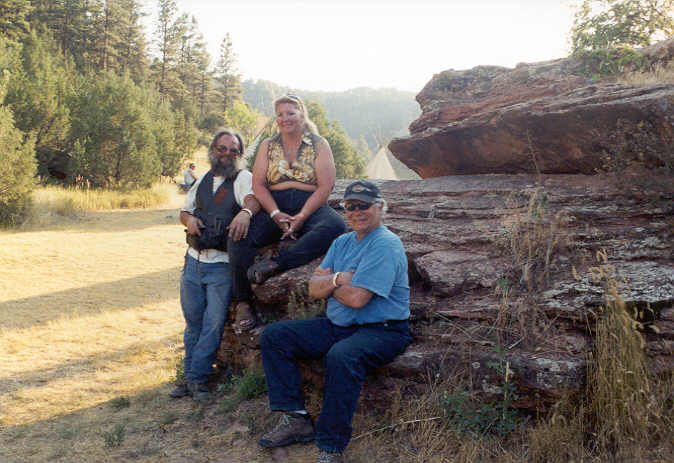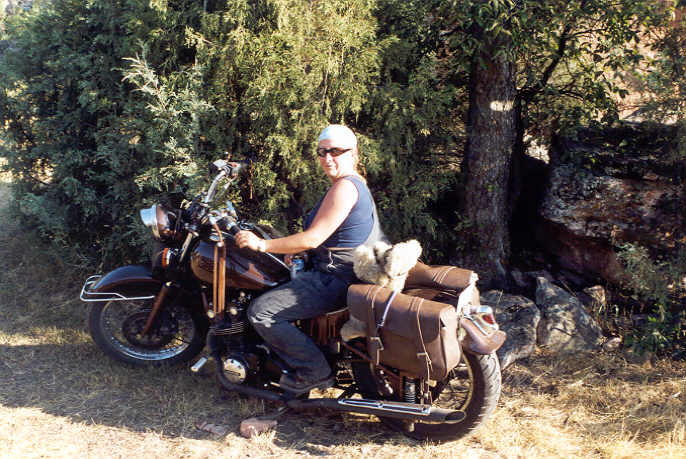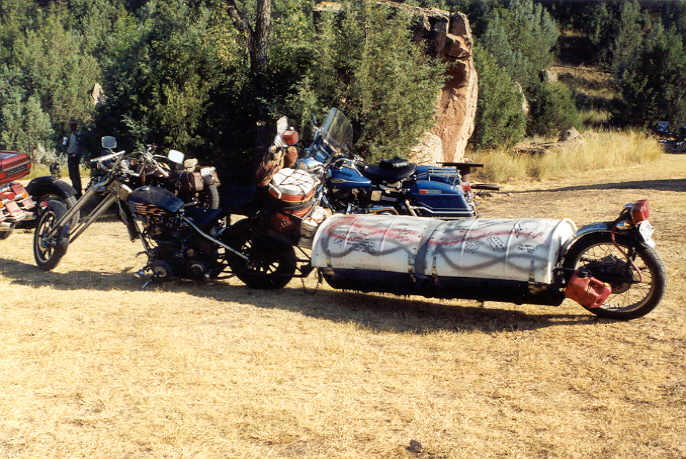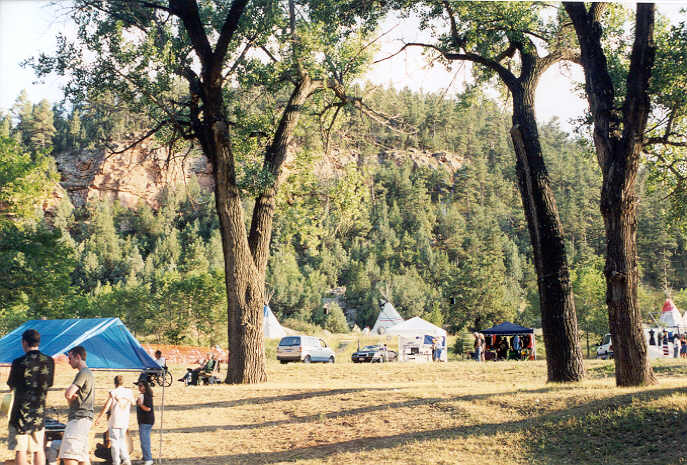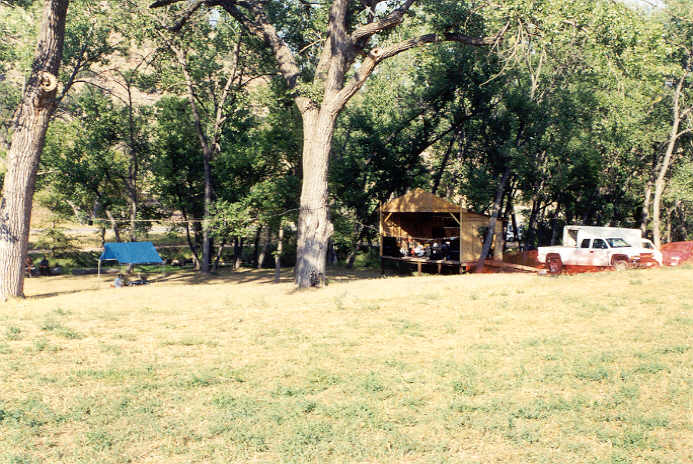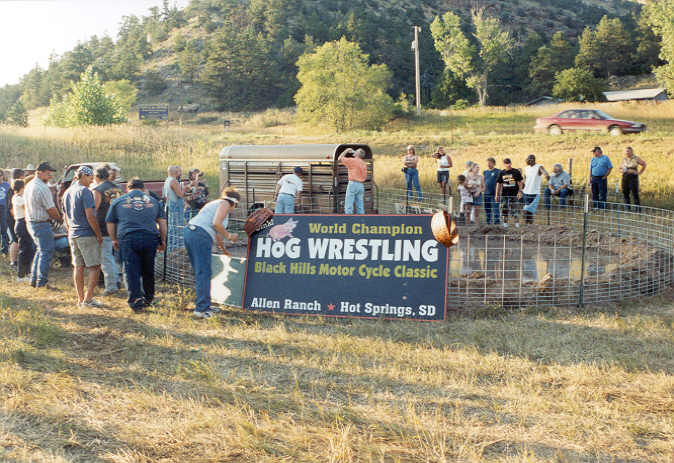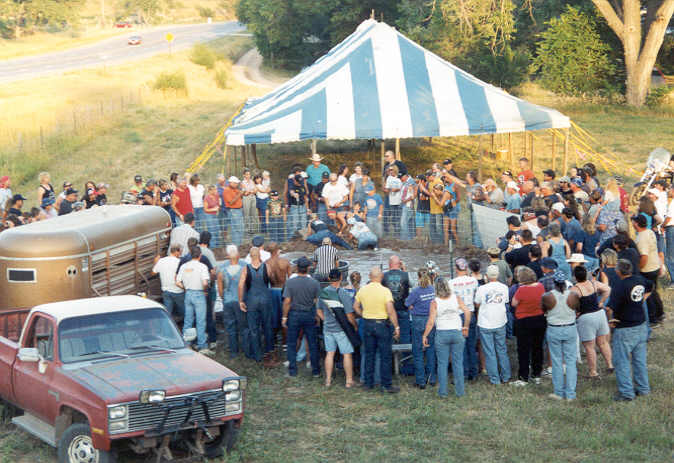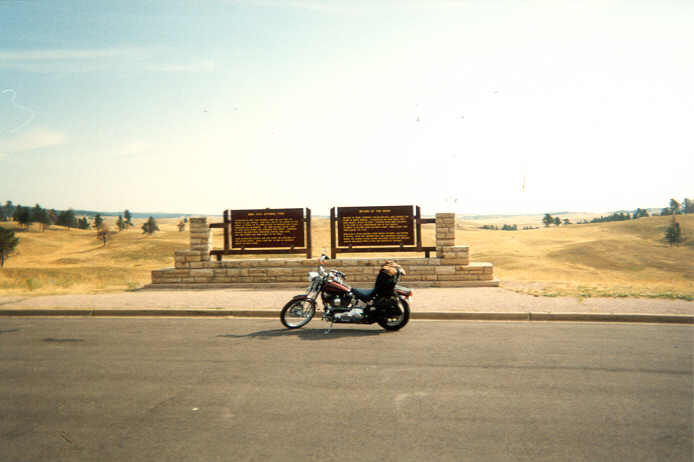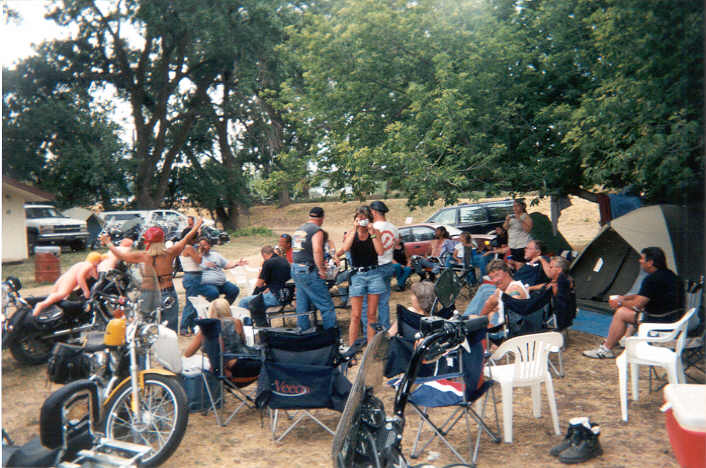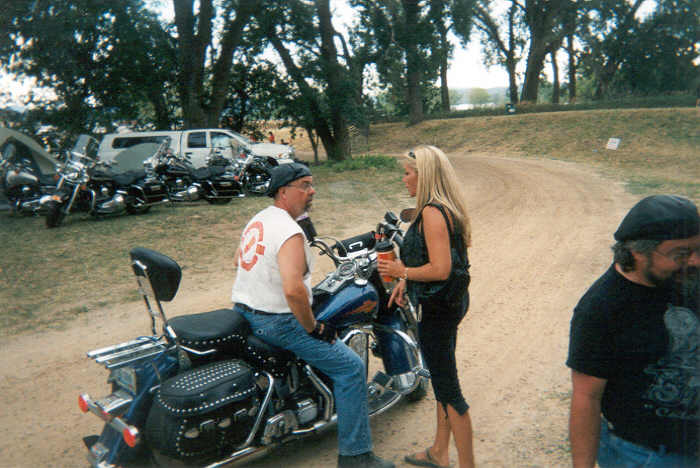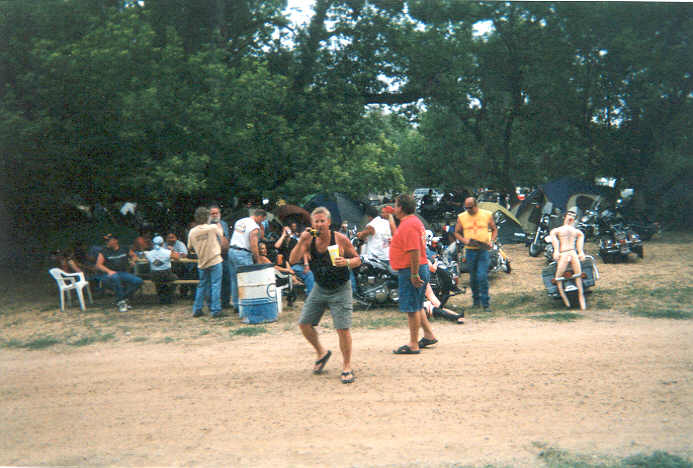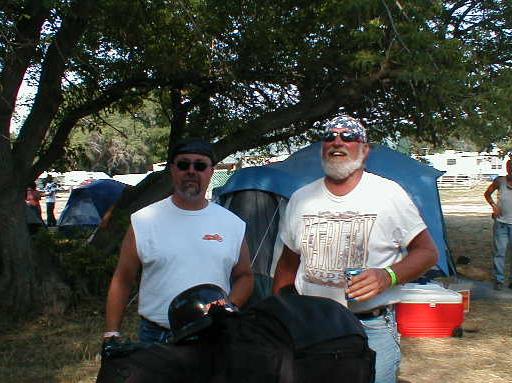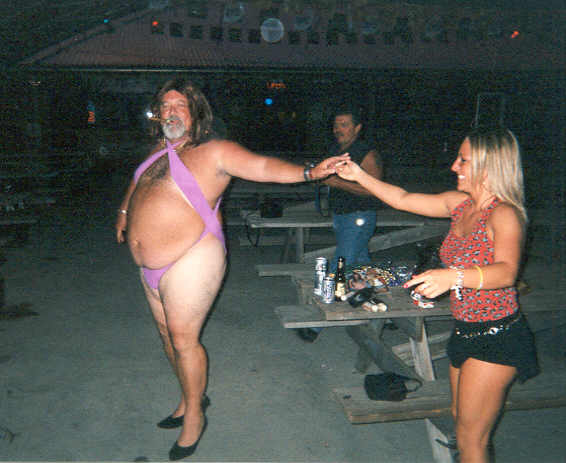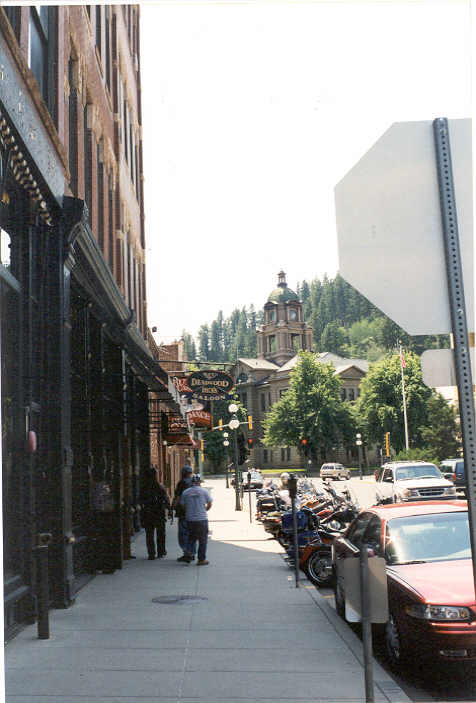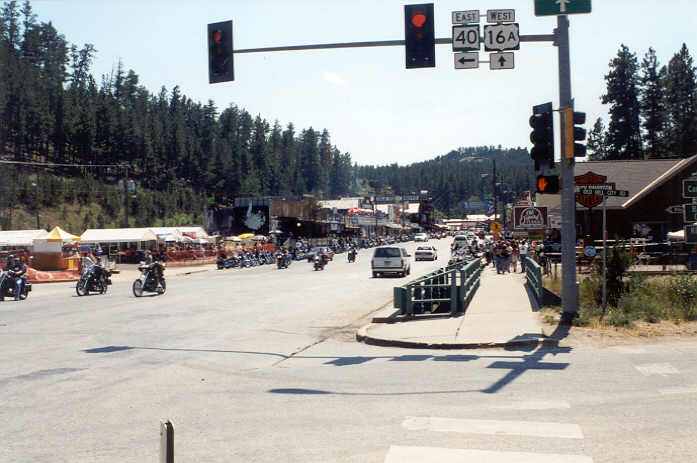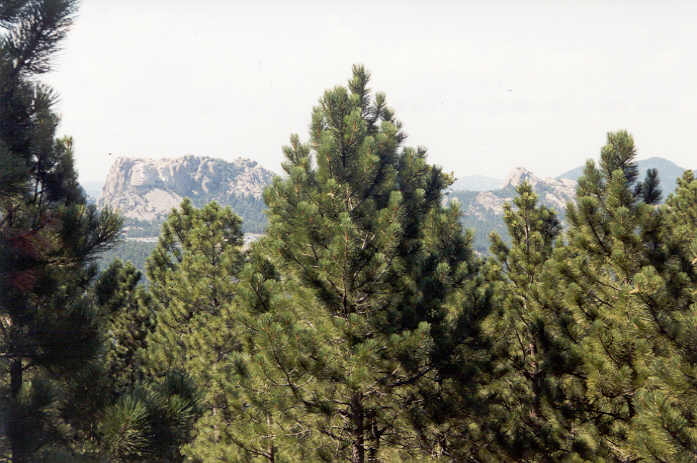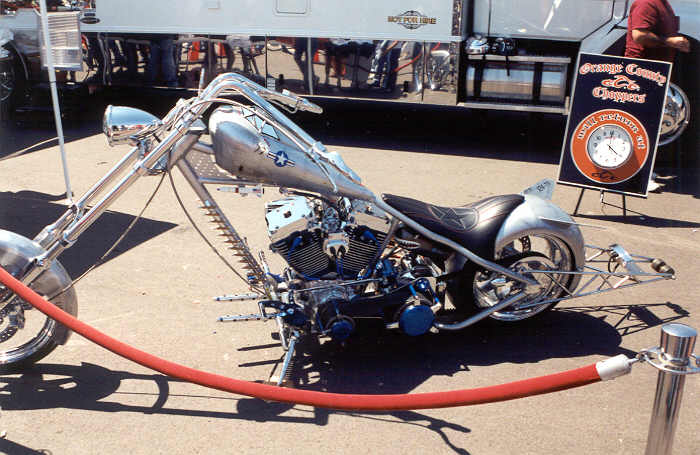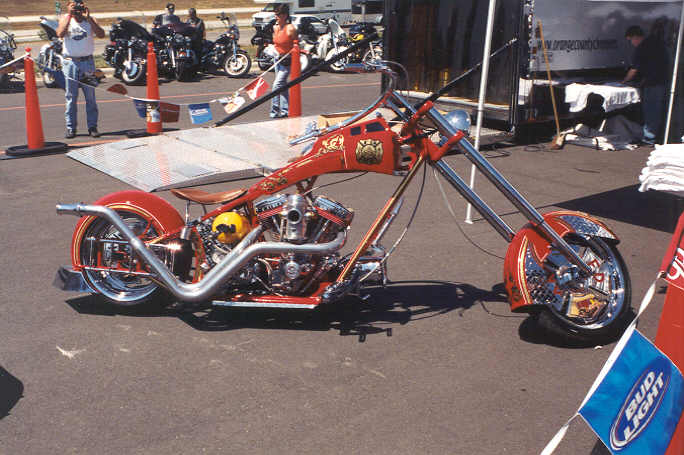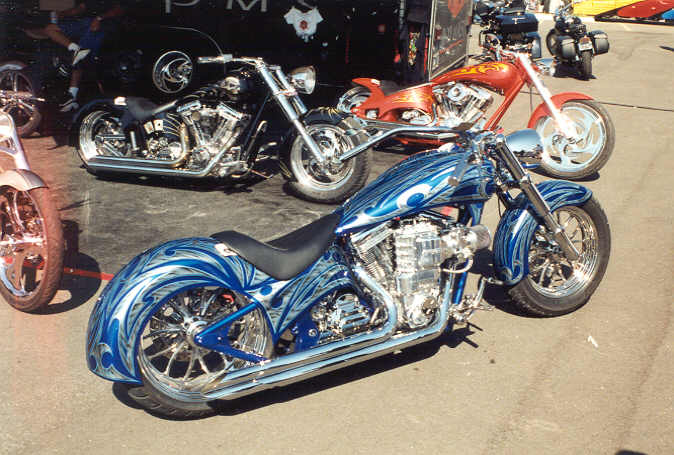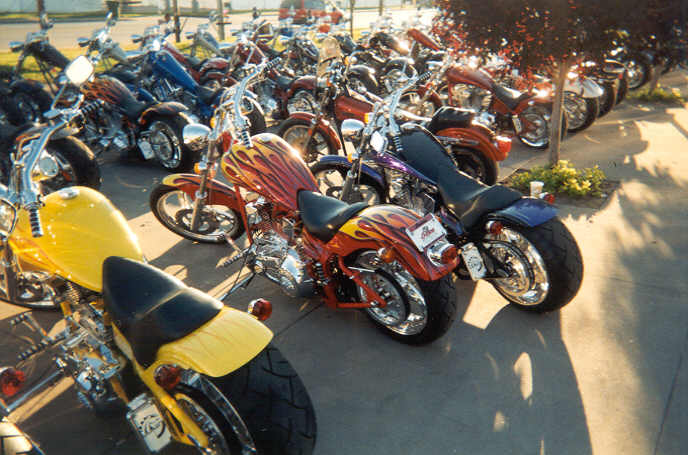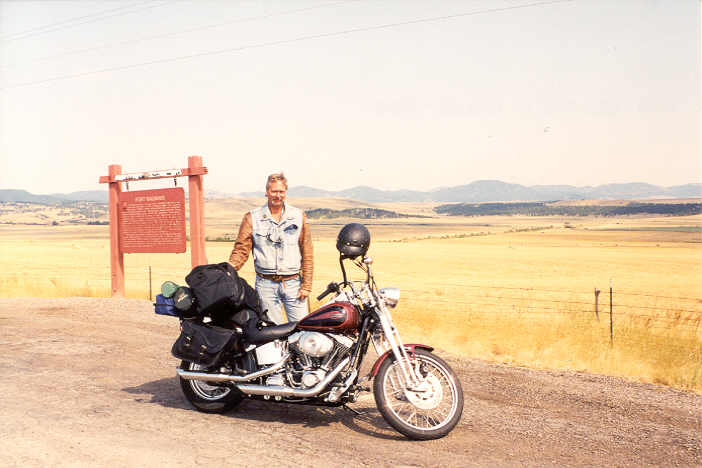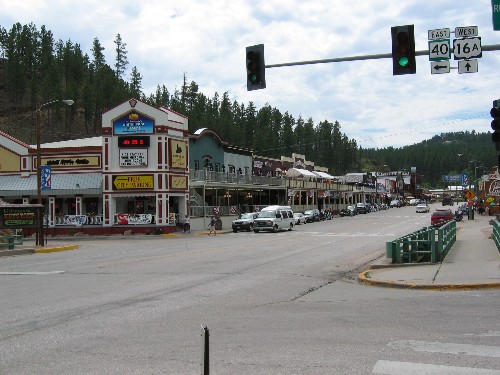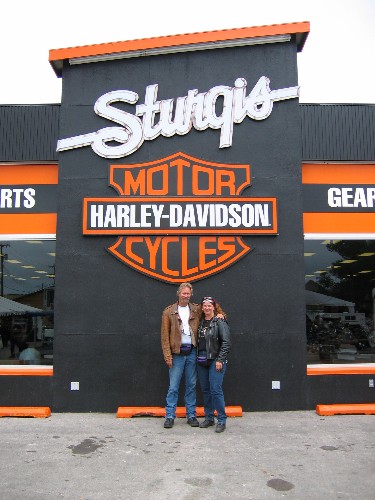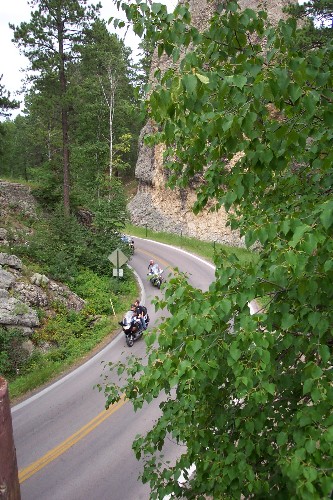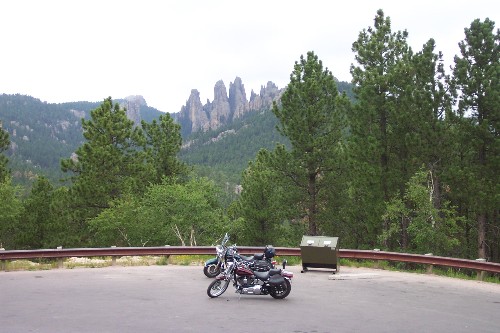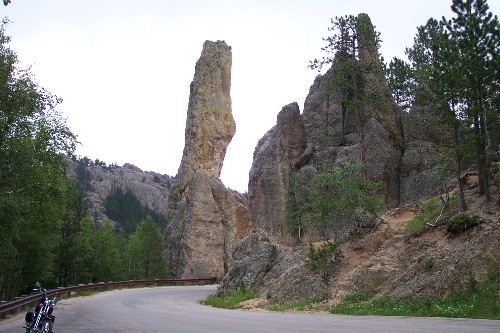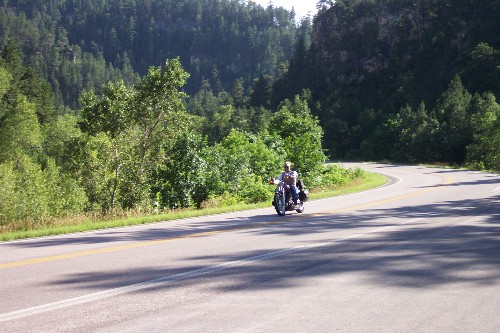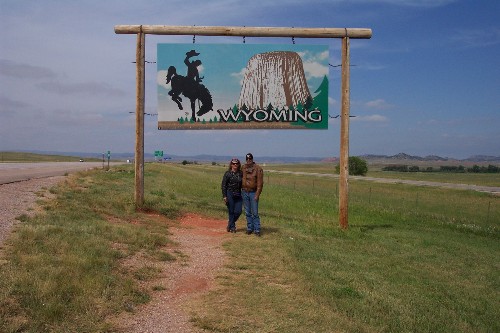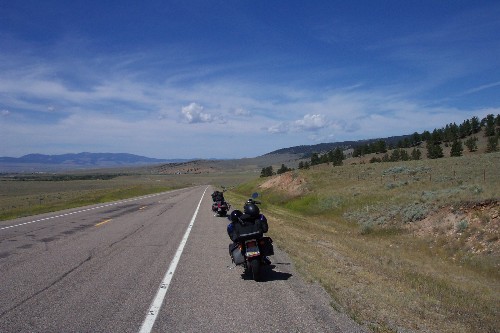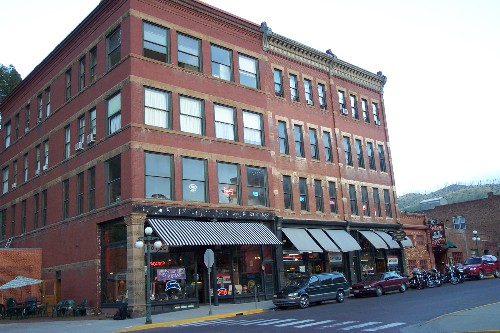 ---

I'd Rather Be Riding
created by John Miller,
last modified: March 20, 2007 URL: http://www.pris.bc.ca/fxsts_02