Idaho, Montana, Washington Ride 2008
Here are some photos of our trip down thru Idaho, Montana and Washington. This trip we decided to take things a bit slower, stay longer in places and do a bit more of the tourist thing. Even tho we have been through these States a few times and on the same roads I don't get tired of seeing such beautiful countryside and meeting great people. We crossed the same mountain range in 3 different places and all crossings had different sights to see.
We started out heading over to Calgary from Dawson Creek and then south from Calgary on Hwy 89 to Choteau Montana. The ride through the mountains gives a person some really awesome scenery and then you come out in this quaint town called Choteau. There is a restaurant there that serves some pretty good prime rib, but as luck would have it, it is closed on Sundays.
The next day we were off and heading down to Butte where we spent two days checking out the sights. We did a little trip down to Virginia and Nevada City. Virginia was listed as a old mining town, more touristy than anything, but Nevada was something else. It was an old ghost town of sorts and is in the process of being fixed up, some pretty neat buildings and such to see, definitely worth the visit. Some pretty nice scenery to see along the way too.
Then it was off to Missoula for some more sight seeing and fine dining. While there we had a pretty good thunderstorm that knocked the power out for awhile, kinda ground the city to a halt. Thankfully it was up and running by dinner time so one could tie on the ole feedbag, lol. We had a meal in one of the pubs there that would rival some of the better restaurants.
Next morning it was off and running to Bonner's Ferry. It was another place we have stayed before and quite enjoyed, the casino might have had something to do with that tho. We spent two days there, it was July 4th so we thought we would see a parade and fireworks, but alas it wasn't so. We stopped in a tourist info centre and a couple of little old blue haired ladies running the counter were quite willing to explain there disgust that the city council of Bonner's Ferry decided not to do anyhting this year. Actually these little old ladies filled us in on all the goings on in town and how things were many many years ago, some interesting stories were told, don't think I would want to get on their badside tho,lol.
After our little stint in Bonner's it was off and heading into Washington State and unfortunately the land of wearing a lid. We rode Rte 2 to Coulee City for the night to only find out that there is no accommodation there, so it was off and riding to Ephrata. Actually it worked out good cause we took a different route from the one we planned and got to see one of the worlds largest waterfalls that has no water. Way back in glacier times it was supposed to have been something pretty awesome to have seen, not too sure who was around then to see it but who am I to question the info plaques explaining the history of the area. Suffice to say it was again some pretty awesome scenery to see and ride through.
Leaving Ephrata the next morning it was North Bend bound to see where Twin Peaks was filmed and play tourist. This was the first crossing of the Cascades along Rte 2 and coming out of Leavenworth you do a steady climb up into the mountains. Of course this was where we got rained on most of the way, but when the clouds cleared there were some pretty sights to be seen. As we pulled into North Bend the weather decided to clear so that was a blessing. We spent a few days here checking out the sights, the hotel at the falls doesn't look like the one in the show, but the falls are impressive. Lots of old train engines in Snoqualmie to see before you get to the falls. Just a footnote, the Twin Peaks restaurant doesn't really have a "damn fine cup of coffee" as agent Cooper would say and I really didn't want to try the cherry pie.
After playing tourista in North Bend it was time to head north and work our way home. We weren't too sure where we were going to stay, just wherever we ended up that evening. As we got near Burlington the smell of the ocean and the thought of some fresh seafood sounded pretty good so it was time to head west a bit more and Anacortes was the destination of choice. It is a nice town and definitely has some good seafood. In the evening we did a little walking tour of the marina area and down the main street for something to eat. We ended up at this little nook of a Thai restaurant and it had really good food. It was a nice way to cap off the evening.
Next morning we were heading back east along Rte 20 and across the Upper Cascades. This time it wasn't raining and man there were some sights to see. We stopped at one the veiwpoints and were not disappointed, the views are phenomenal as can be seen by some of the pics. We rode on to Omak where we spent the nite and again had some pretty good food at a pub.
From Omak it was back into Canada and time to visit family and friends. Well I hope you enjoyed this narrative and if you have a chance to see any of the sights and areas we were at you won't be disappointed. Till next time, "Via con Dios!"


---
each picture will open its own browser window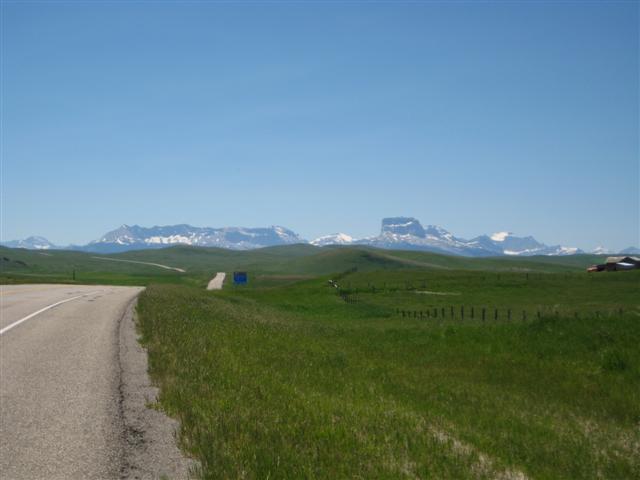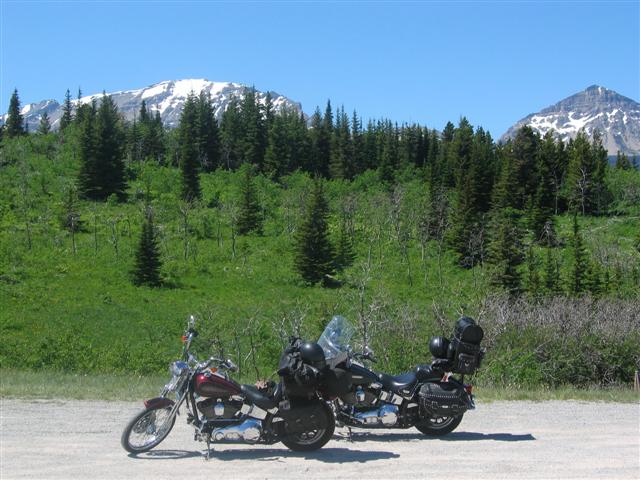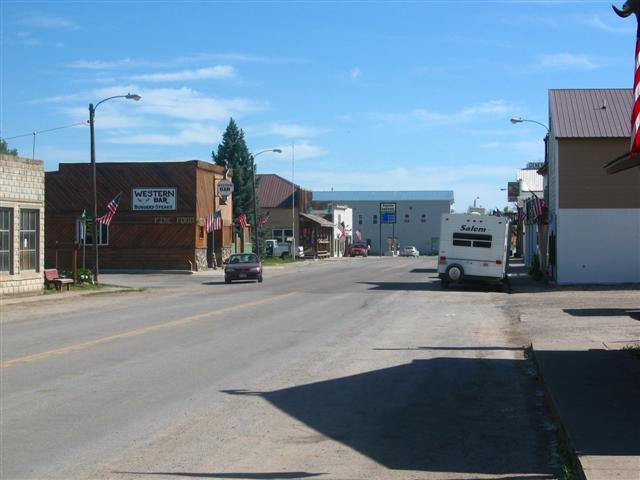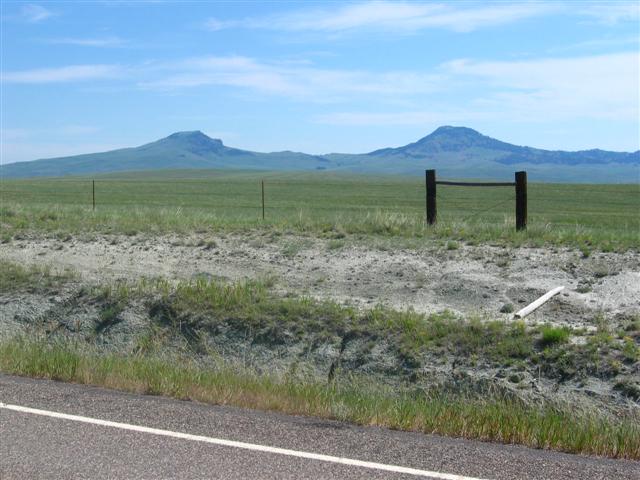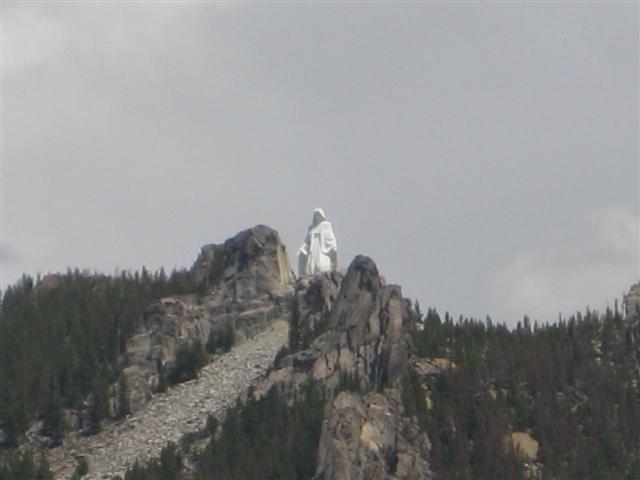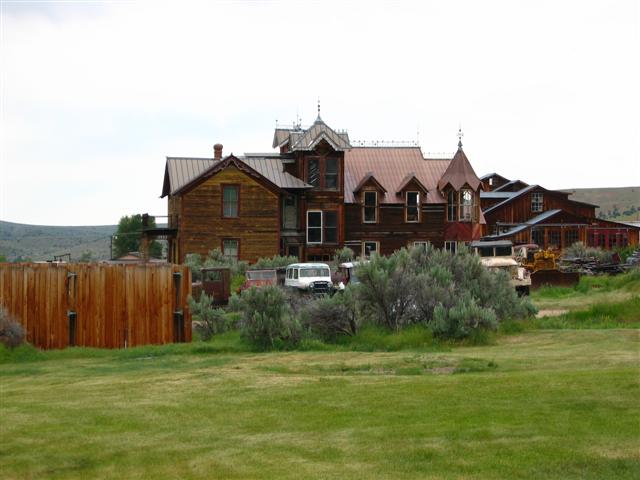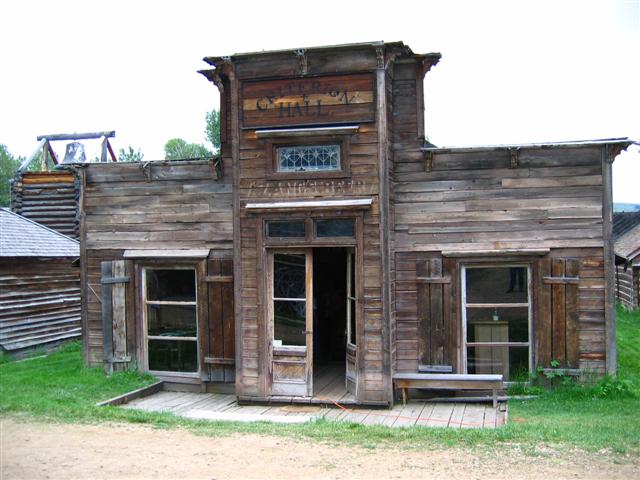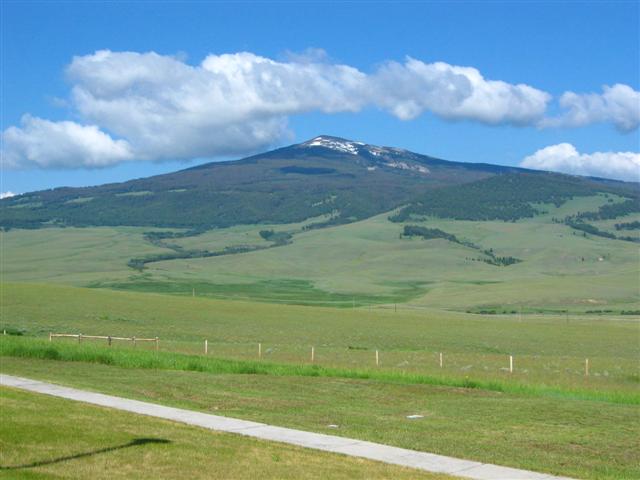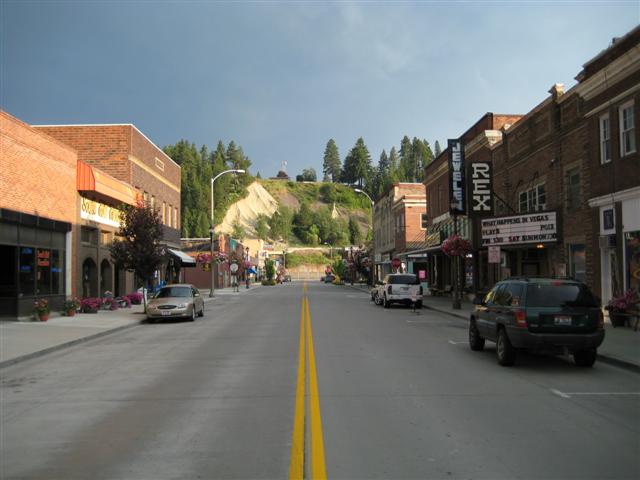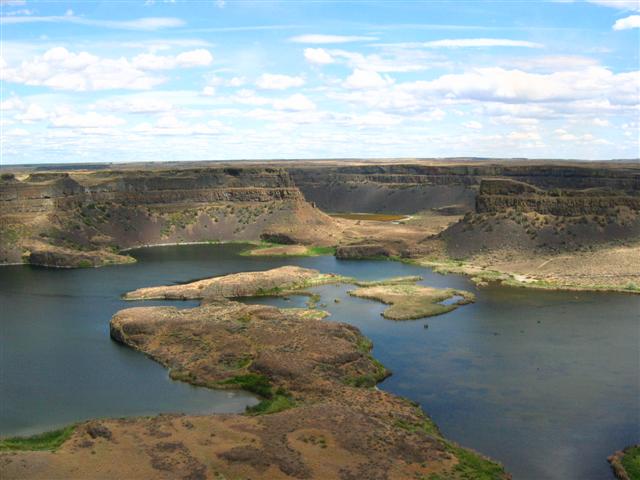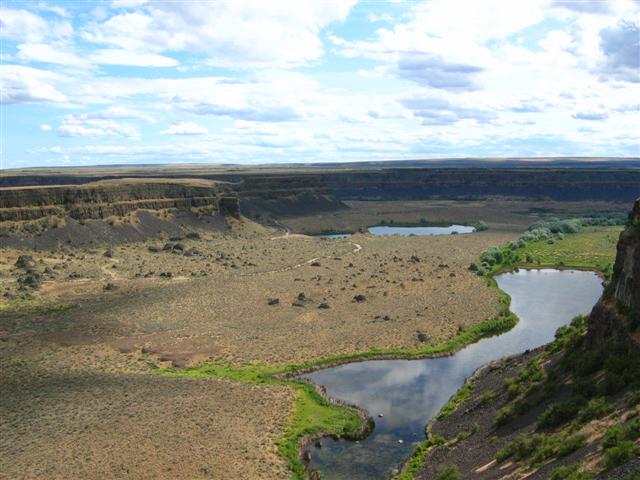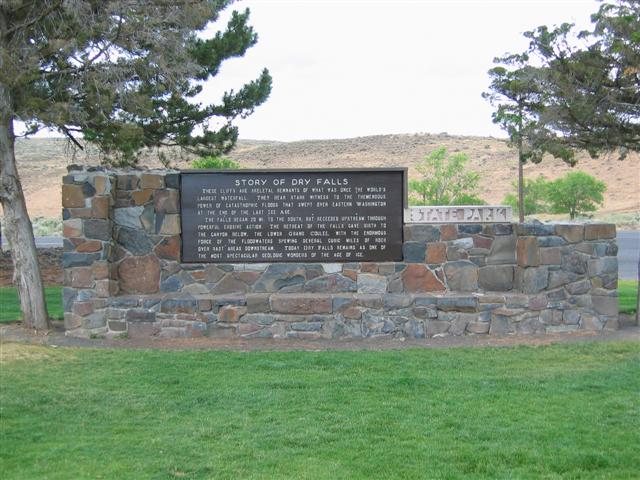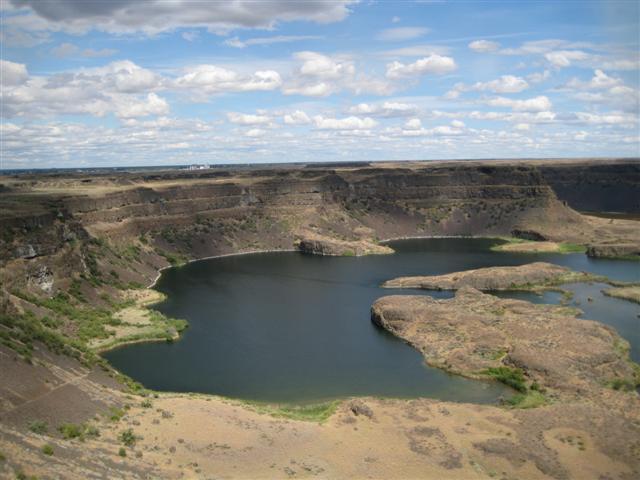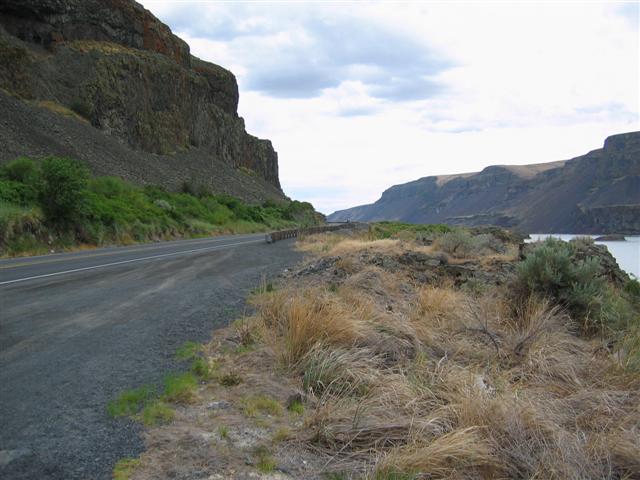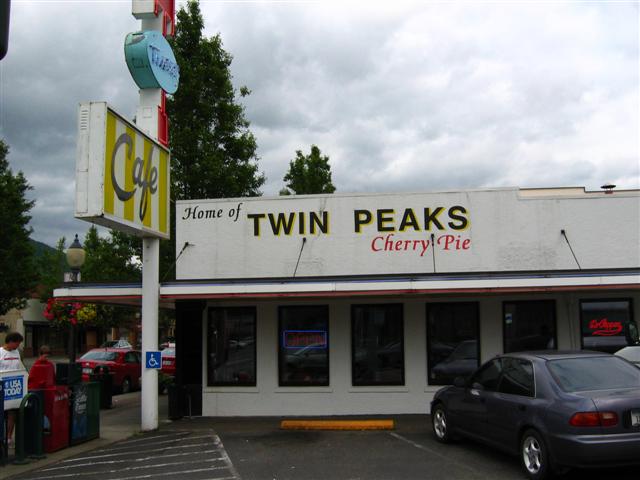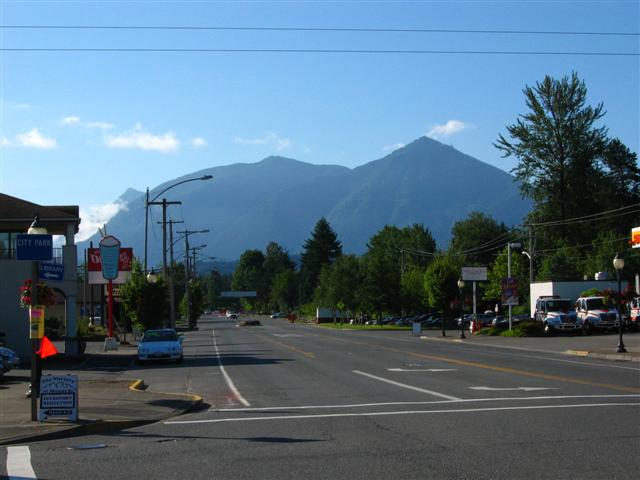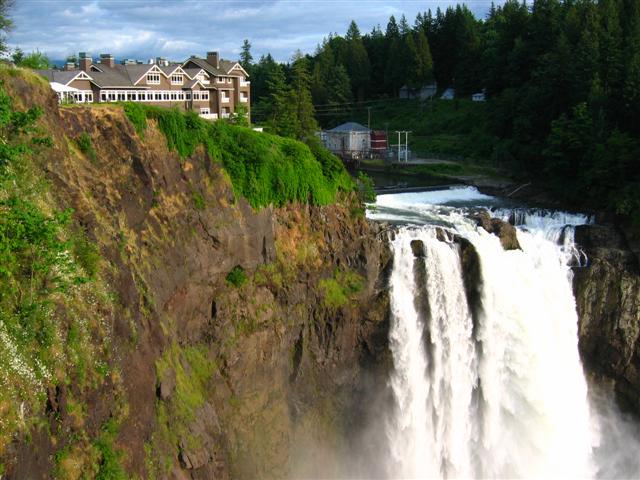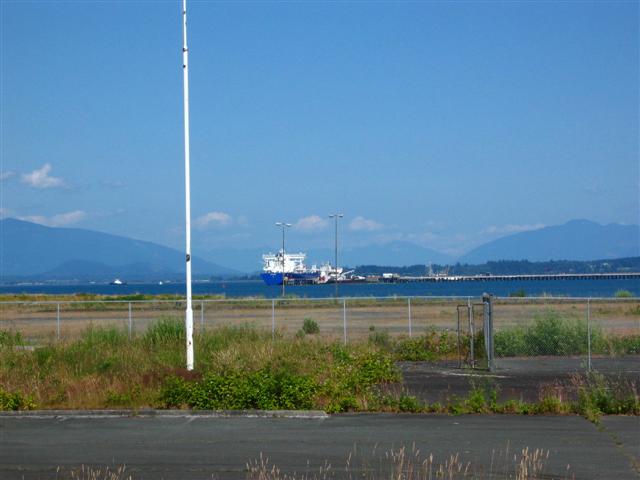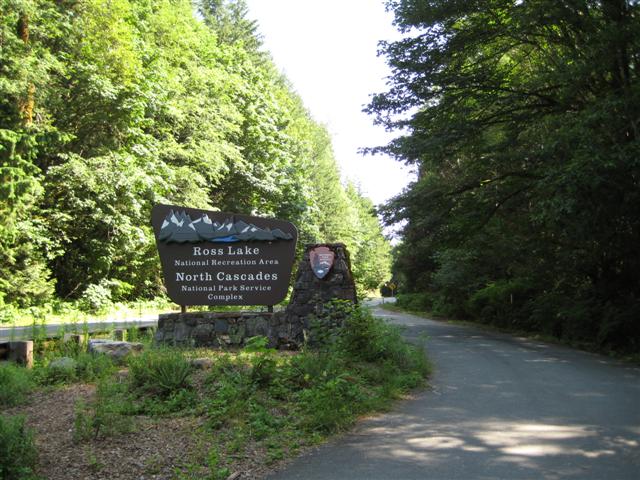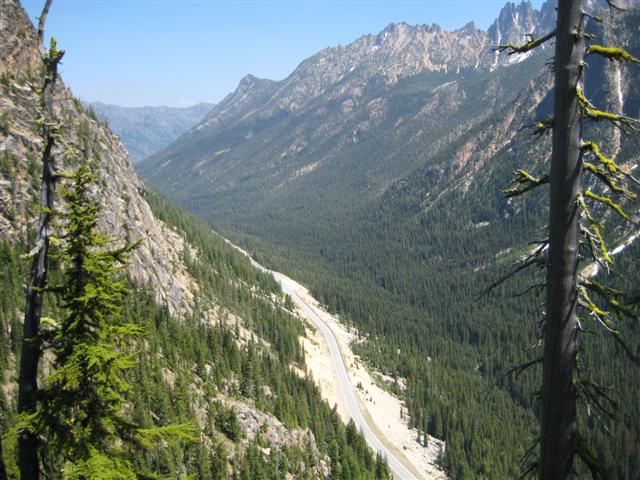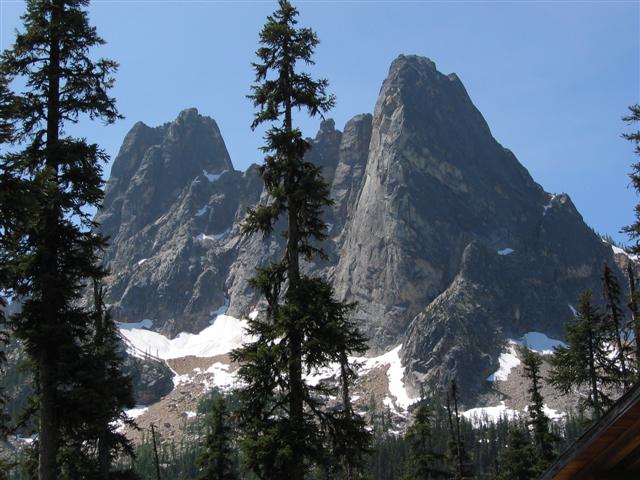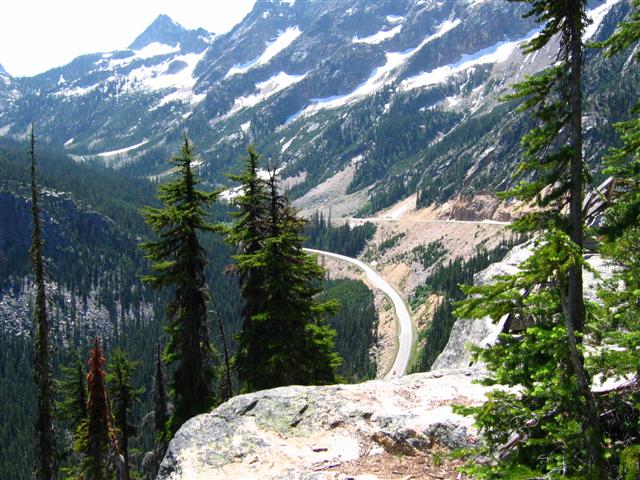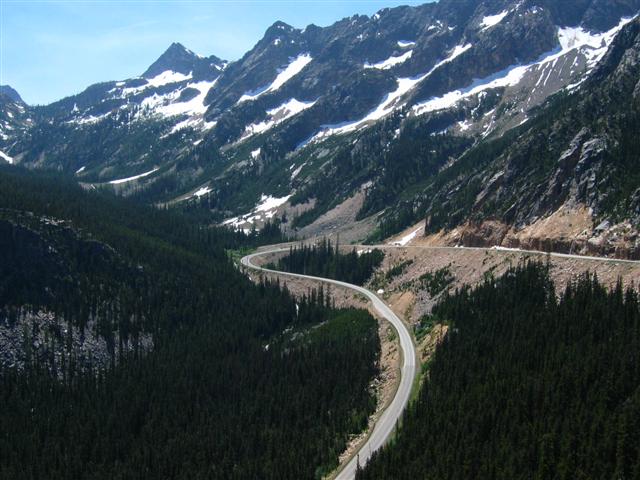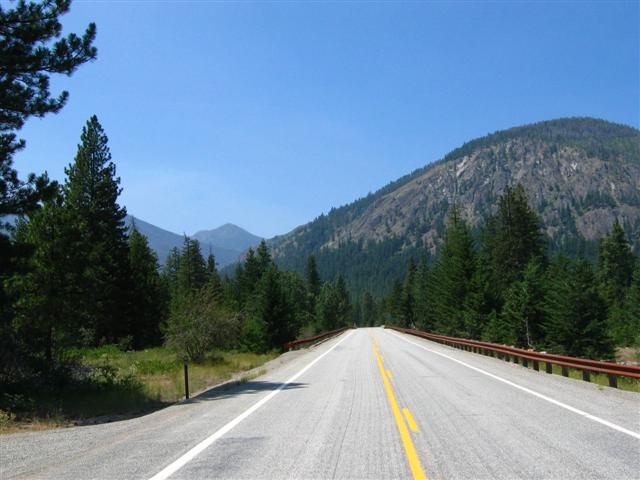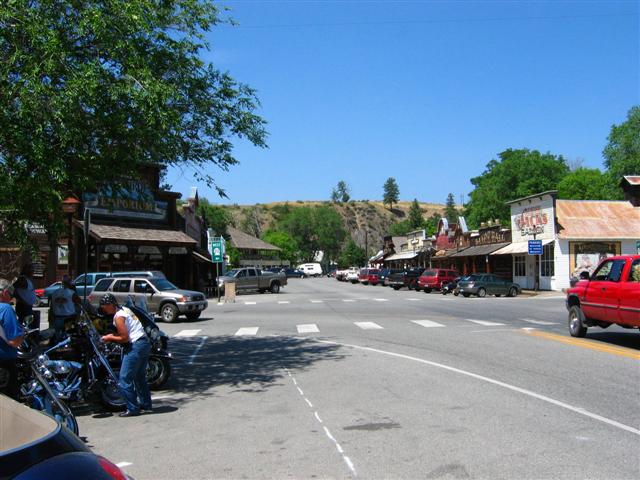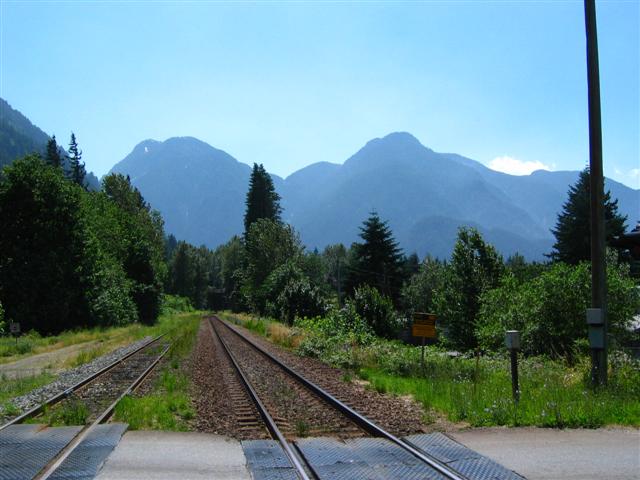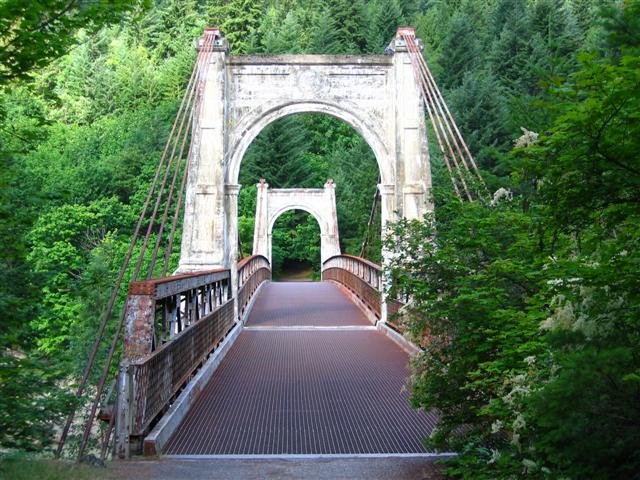 ---

I'd Rather Be Riding
created by John Miller
last modified: August 24, 2008 URL: http://www.pris.bc.ca/fxsts_02