Western Canada/USA Ride 2006
The wife and I did a small tour in June through lower Alberta to Drumheller to visit some of the badlands, Hoodoos and check out the dinosaur fossils there, we even got to go into the mouth of a T-Rex look out over the town of Drumheller. We spent two days there riding and relaxing and enjoying the sunny hot weather. We did a ride down into Wayne (pop 42 and growing according to the locals) where a motorcycle rally was held each summer, but the local constabulary, cancelled it this year. There is the last chance saloon in this town, the only saloon for that matter, which has much character and many a story to it. The bartender showed us some bullet holes in the wall where two patrons were shot at for trying to skip out on paying their tab, consider yourself forewarned if you feel so inclined should you make it there and want to dine and dash. There are some real nice rides around the Drumheller area with some awesome scenery and twisty roads to take the bike on. Definitely a nice place to visit and ride around in.
After our stay in Drumheller we headed on down into Montana where we stayed the nite in a funky town called St. Mary which is beside Glacier National Park. Come morning we rode through the park, some real nice scenery to see there. It is only about a 50 mile ride through the park, but it can take up to 3 hours to make it through. Between taking lots of pictures and some real slow riding on the swithchbacks and twisty turns a person can not be in any hurry. Once out of the park we were off onto some more of the scenic roads. On a stretch of road before the town of Hot Springs it was flat, hot and not too many gas stations to fuel up at. We had to go for three stops before we could find a station or at least one that the pumps worked at to gas up, I was thinking where one could go to get out of the sun and heat when a tree wasn't to be found. Definitely gets a person to thinking as he is watching the fuel gauge go below empty, finally at the turn off to Hot Springs was a corner gas station to fuel up at and get some cold water. We pulled into Thompson Falls for the evening and at 8:30 pm that nite the thermometer was showing 105F so a person can only guess what the temps were when we were riding during hot part of the day, definitely hot that much I knew.
Leaving the quaint and friendly little town of Thompson Falls we rode right on through the rest of Montana, Idaho, part of Washington and back on up into BC to Osoyoos for a visit and stay. There was lots of variety of scenery to see that day from some flatland to big honkin' mountains. The next morning we headed out of Osoyoos onto Spences Bridge, lots of scenery and twisty roads to be had and from Spences Bridge we headed north to Wallachin, just east of Kamloops to visit Vals parents. It was a tough call to decide which is bigger, Wallachin or Wayne, at least Wayne had a bar and a place to eat. After a nites rest and visit we headed on to Kamloops to do a bit of shopping and treat the In-Laws to a dinner and some gambling at the local casino. I think I found out how the retirees wile away a day, they knew how to play more games on the slots and win most of the time to boot. When we left Kamloops we did a straight ride back on to home Dawson Creek. That was a long one day jaunt, but it felt good to be back in ones own bed. All in all we did a trip of about 3800 km, saw some awsome scenery, below are some pics of the trip, I hope you enjoy viewing them as much as we did seeing them au natural.


---
each picture will open its own browser window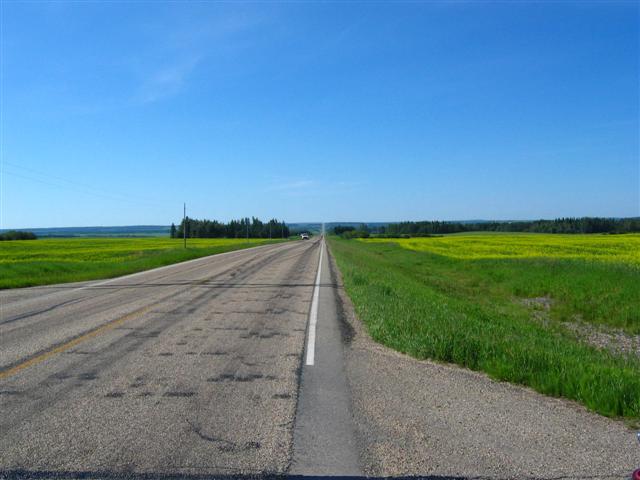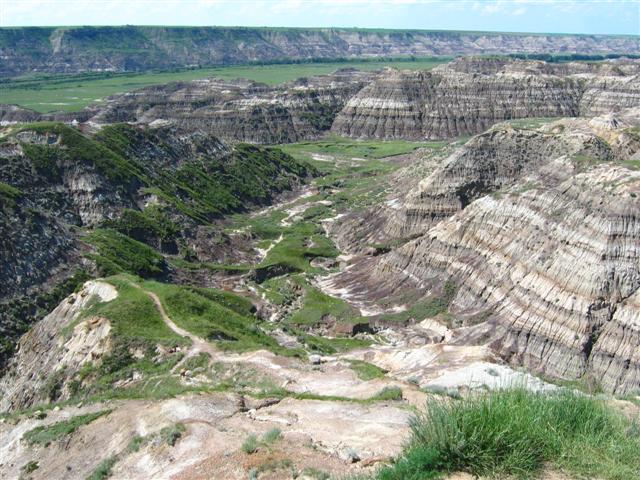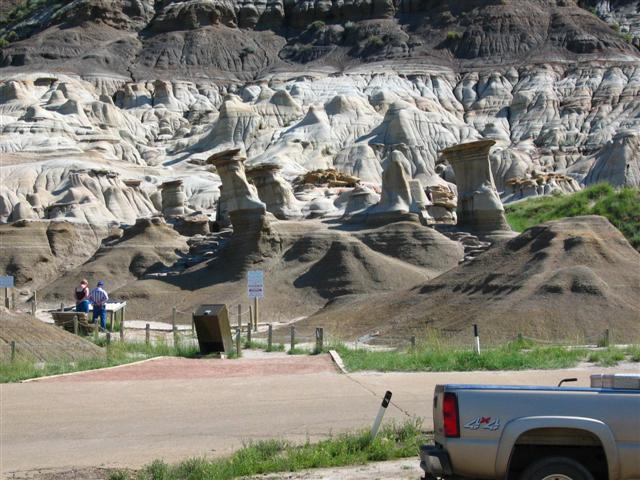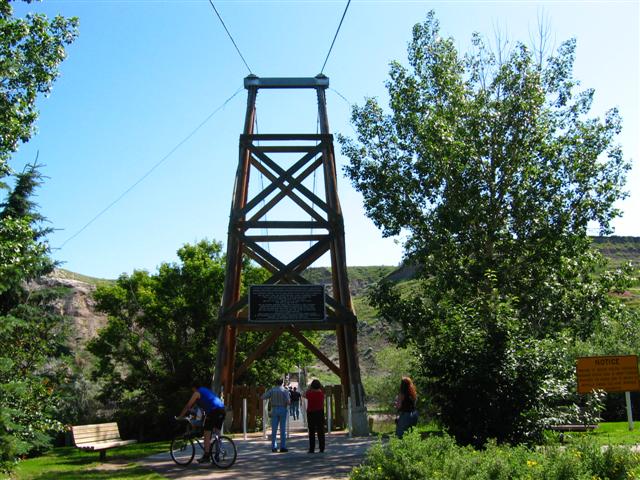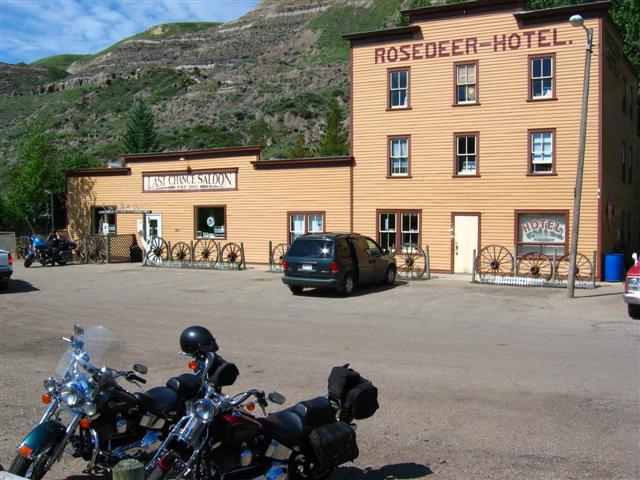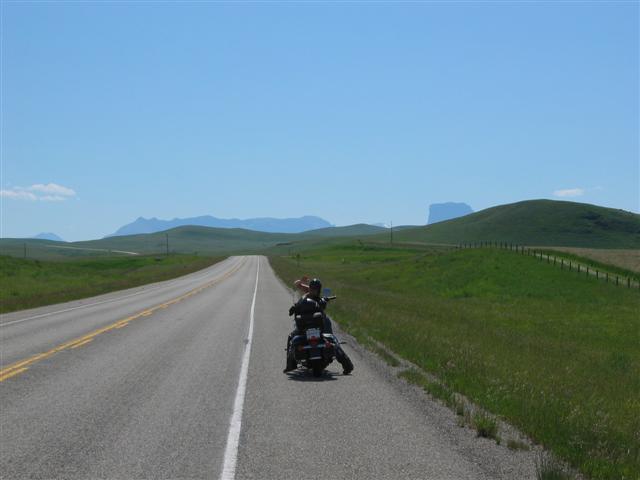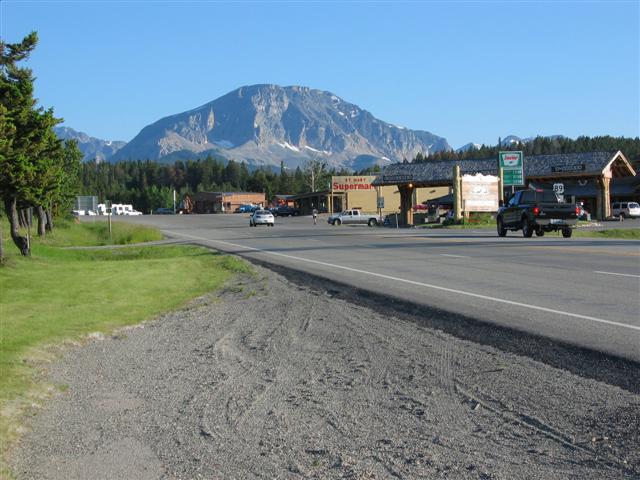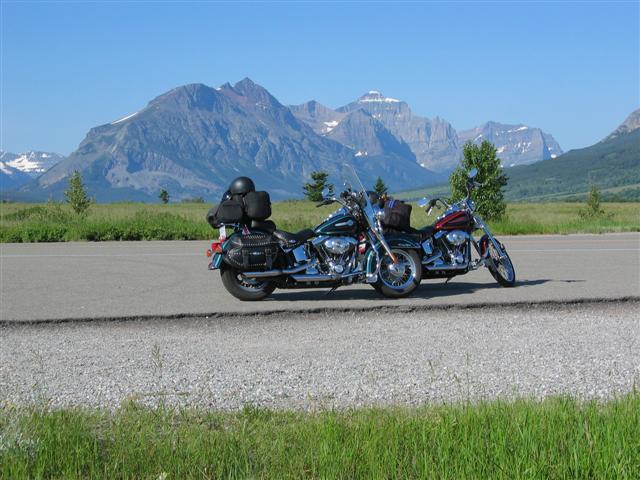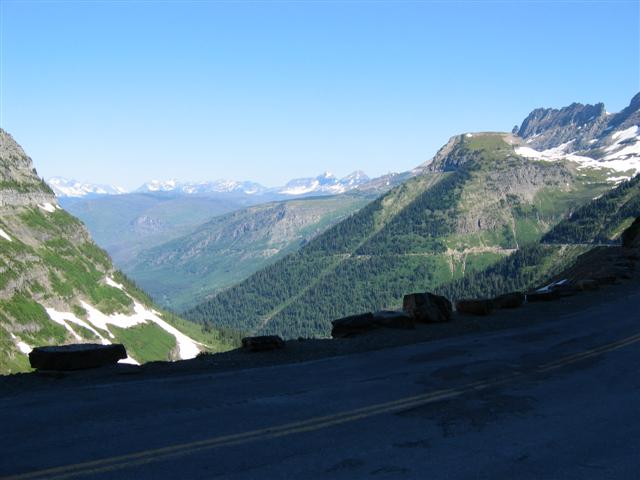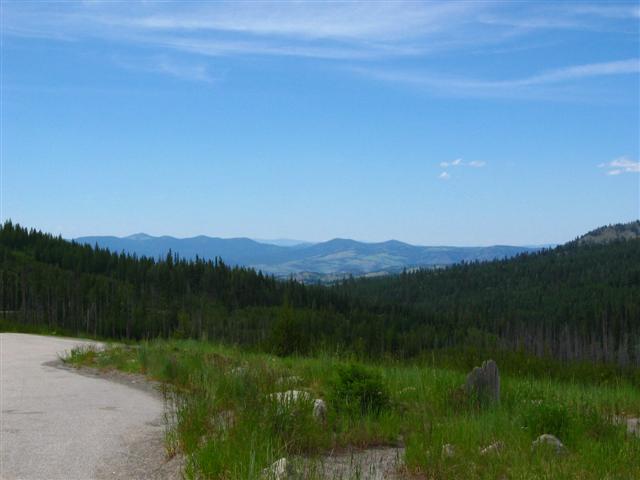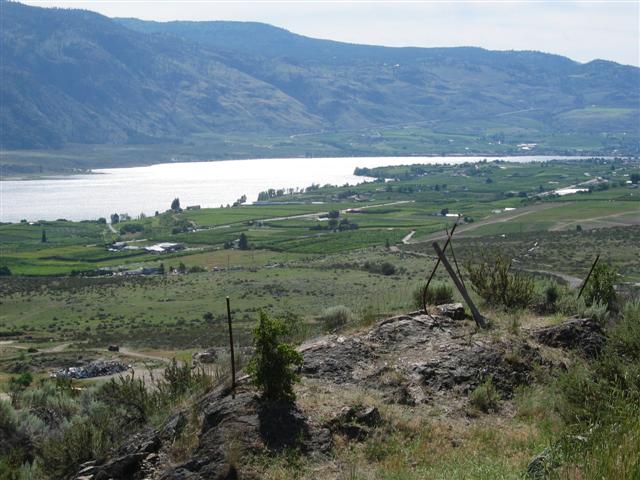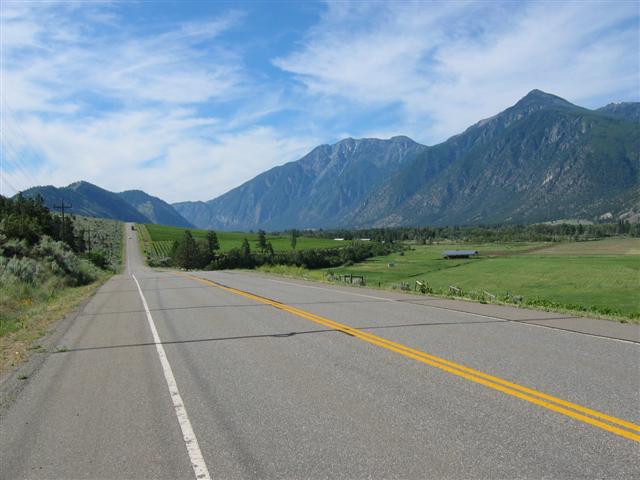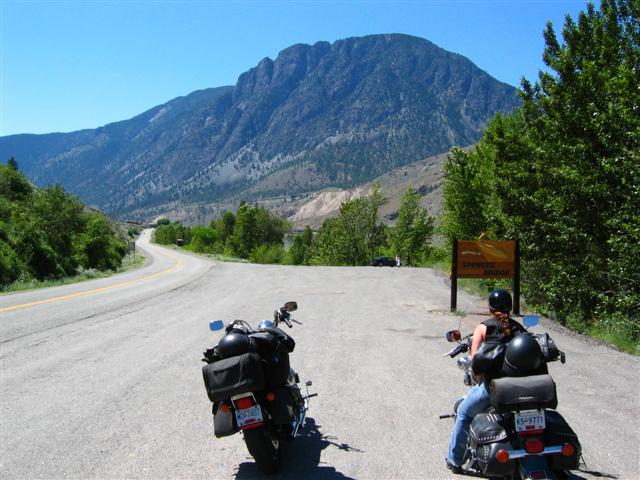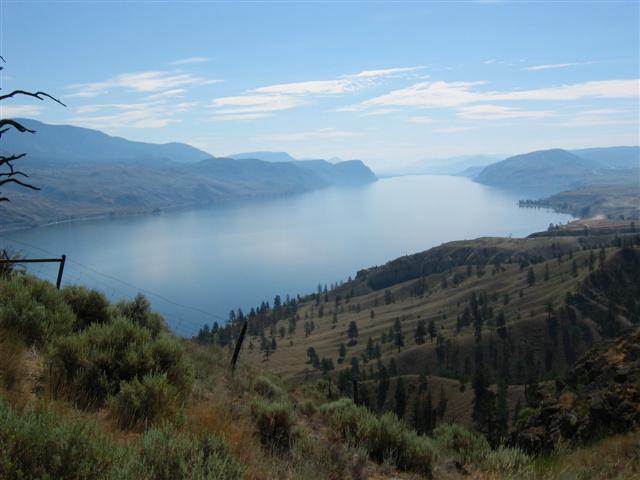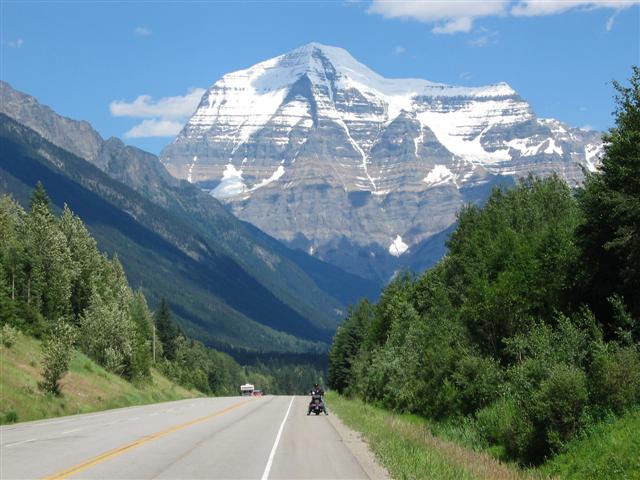 ---

I'd Rather Be Riding
created by John Miller
last modified: July 02, 2006 URL: http://www.pris.bc.ca/fxsts_02