The Western States Ride 2005
Here are some photos of our trip down thru British Columbia on into Washington, Oregon, California, over to the western part of Oregon, on up thru Idaho and back into British Columbia and on home to Dawson Crick. All in all we did almost 6,000 km in a bit over two weeks. Our longest day of riding was about 600 km (350 mi) so we didn't push ourselves too much. The weather wasn't the most cooperative, it rained about half of the trip, but good rain gear makes it more bearable, well that and a nice hotel with a hot tub. Like all our trips we met some great people, had lots of laughs and have even more great memories.
The scenery along Rte 101 on the west coast is just awesome, if a person ever has a chance to drive/ride it, you definitely won't be disappointed. Between the scenery and the fresh seafood, it was pretty great. When we were in California we stopped to overnite in Crescent City and were told to try the food at this one restaurant. Well we were walking along when these kids stopped and asked us if we were from here, hmmm was it our tacky tourist outfits or just the lost and dazed looks one gets in a strange city, anyhoo they pointed us in the right direction and when we sat down to dinner we were not disappointed. If you like calamari, I have never tasted better, it literally just melted in your mouth. The prawns in garlic butter, seasoned fish and tender steak we managed to scarf down was quite exceptional too. One thing on this trip we definitey didn't go hungry, my clothes tend to fit a bit tighter now.
I hope you enjoy the pics and to Jim and Rosalynn, I hope your 3 month ride turns out as good as ours and to Dennis, Ron and Dale, it was a good time riding with you, that is what good memories are made of.
We just had a sad phone call on the 5th, Jim called and said his wife Rosalynn died in a motorcycle accident hitting a deer. May your ride now be in peace and with God Rosalyn, we barely knew you and you touched our lives. Our thoughts and prayers are with you Jim.


---
each picture will open its own browser window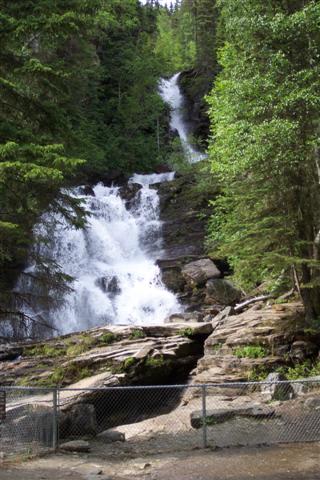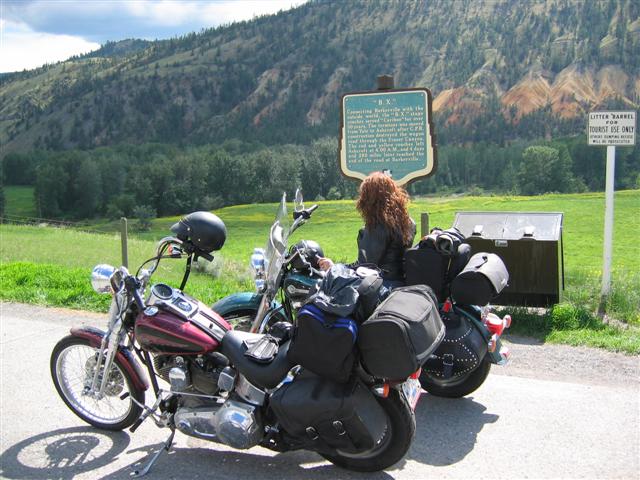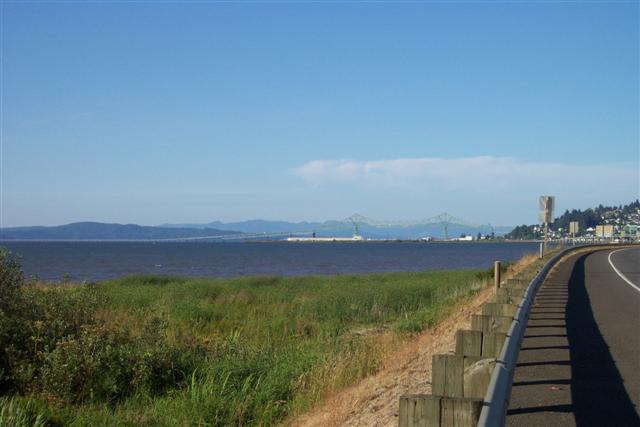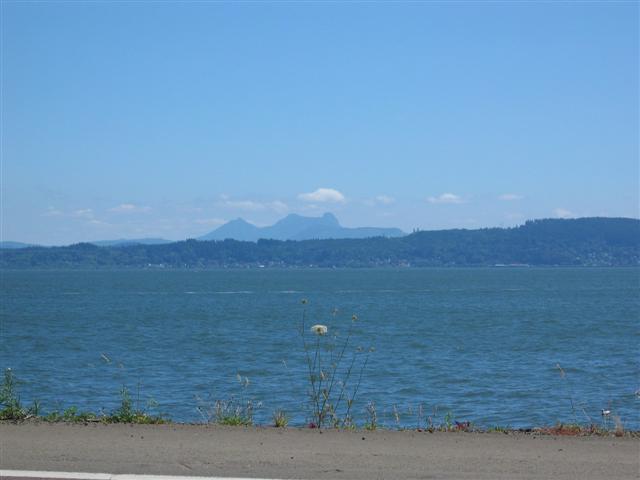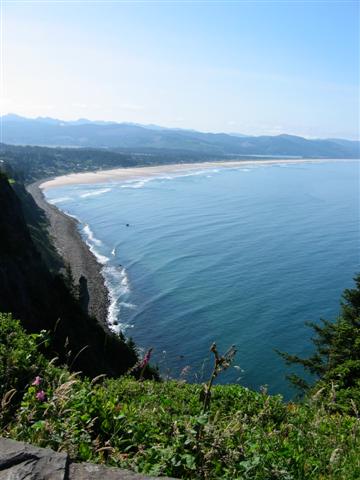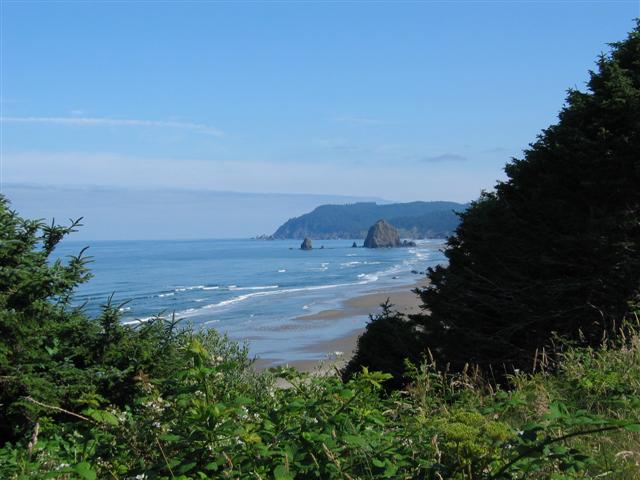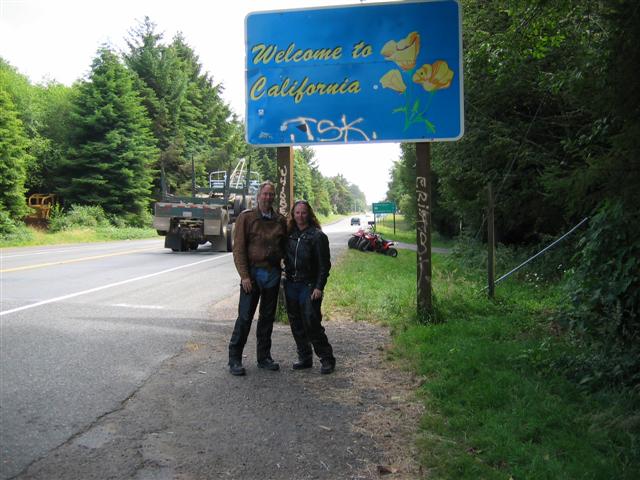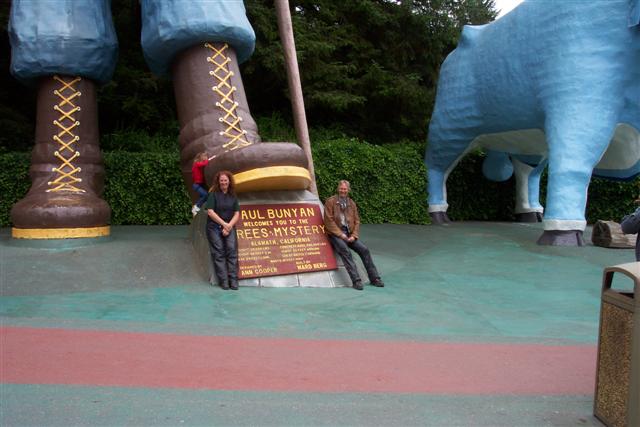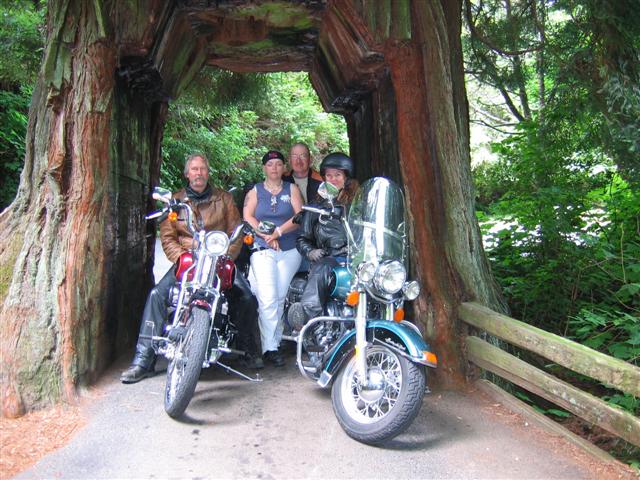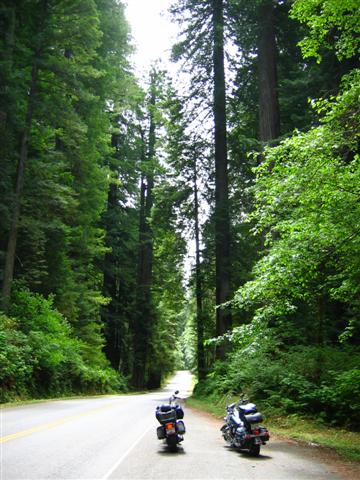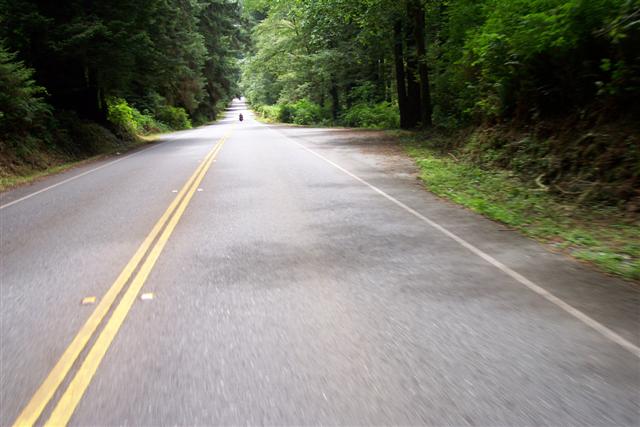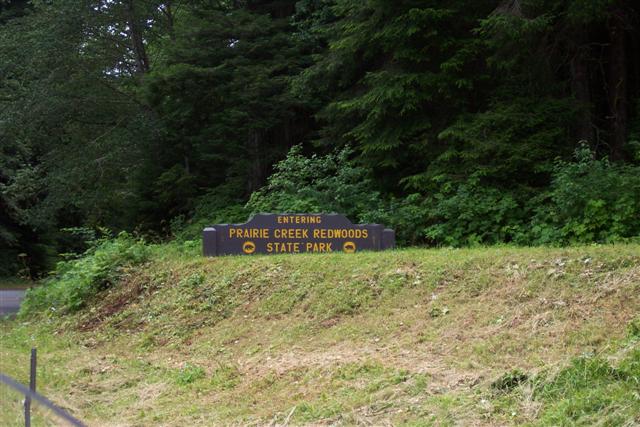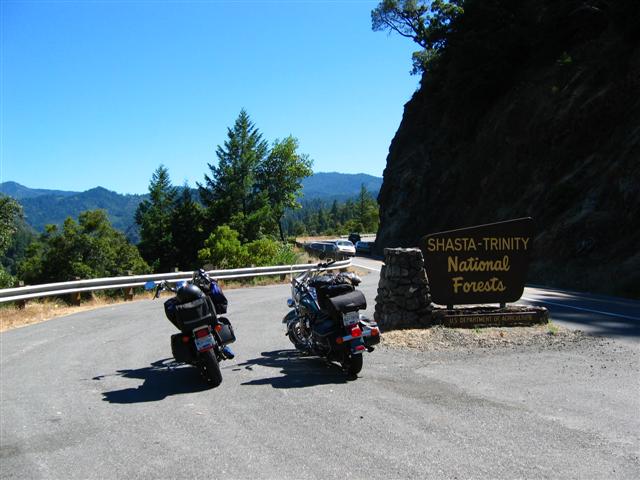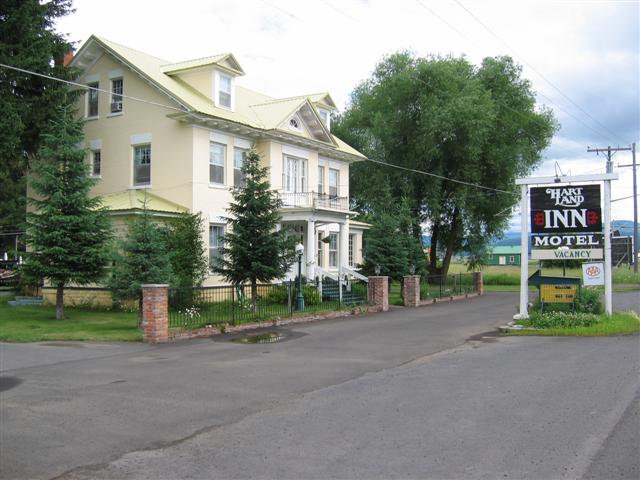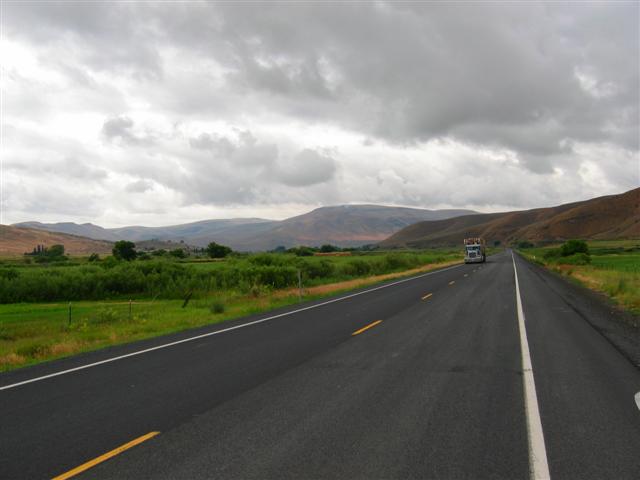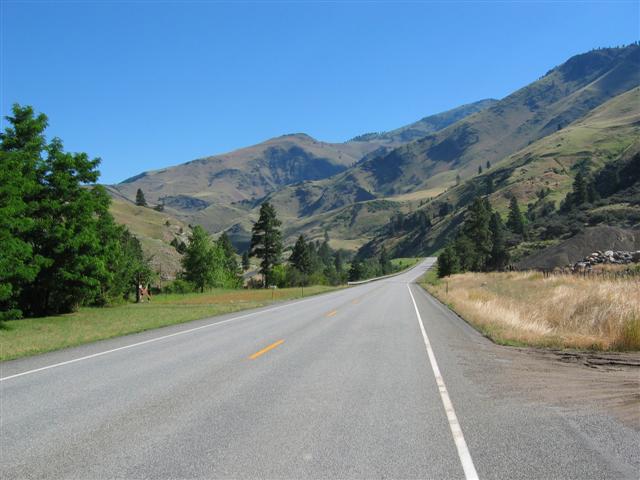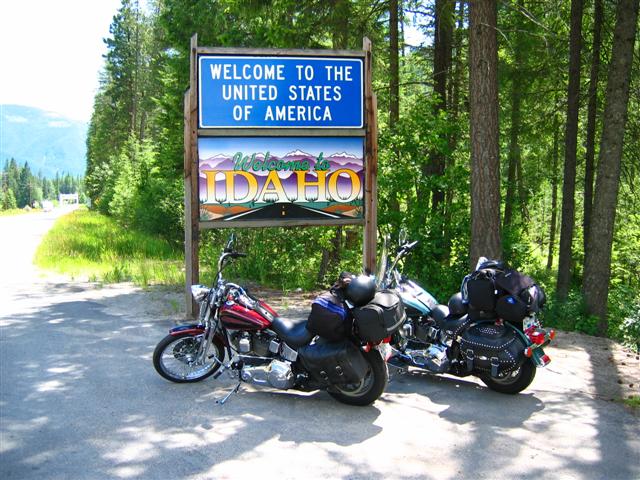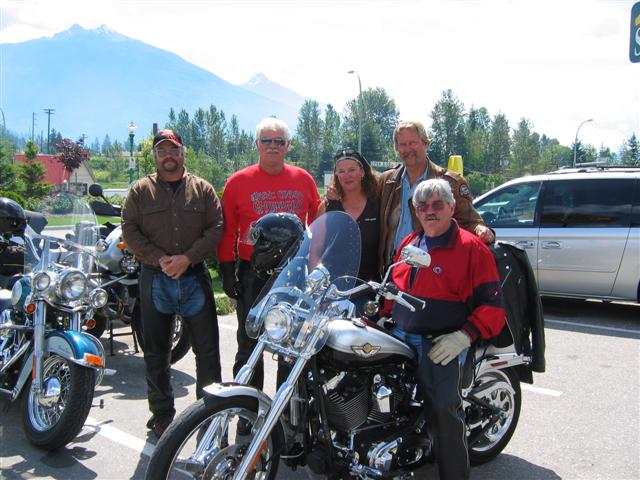 ---

I'd Rather Be Riding
created by John Miller
last modified: June 22, 2005 URL: http://www.pris.bc.ca/fxsts_02